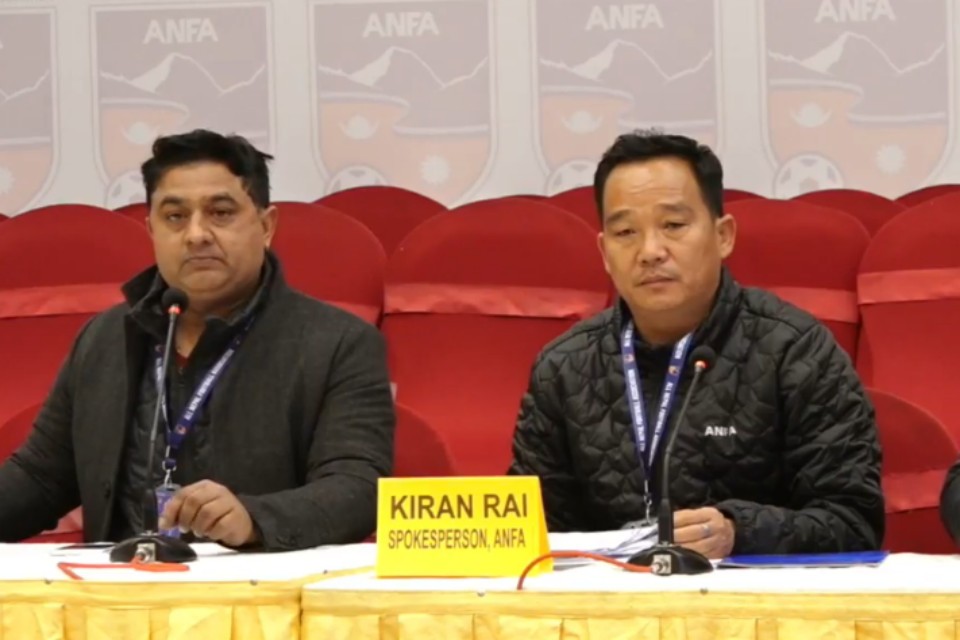 As per consultation with FIFA & AFC, All Nepal Football Association (ANFA) has confirmed that they will have 21-member executive committee from next election.

Now there are 17 members in the committee.

ANFA spokesperson, Kiran Rai told reporters that from next election there will be contest for president, first VP, four VPs and members with a reservation of two female members.

Rai also revealed that there won't be nominated exco and other officials in the committee from next term.

ANFA concluded its congress on Tuesday with various decisions ratified.