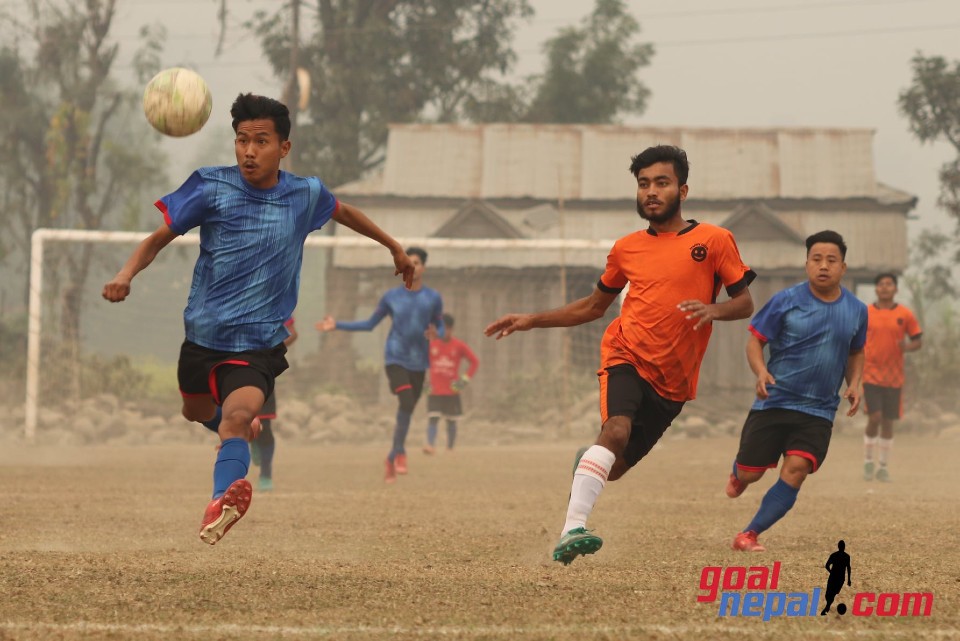 Panchakanya FC has moved top of the table in Belaka champions league.

Panchakanya FC defeated Happy FC 2-1 on Monday to go top the table with 24 points. Hosts Buddha Ekata FC have same points but stays in second due to inferior goal difference.

11th round matches will start from Tuesday, organizers said.

There are 14 teams taking part in the league, which has a winning purse of NRs 1 lakh.


6th Rumpum Udayapur Gold Cup: Gorkha Boys Rupandehi Enters Final