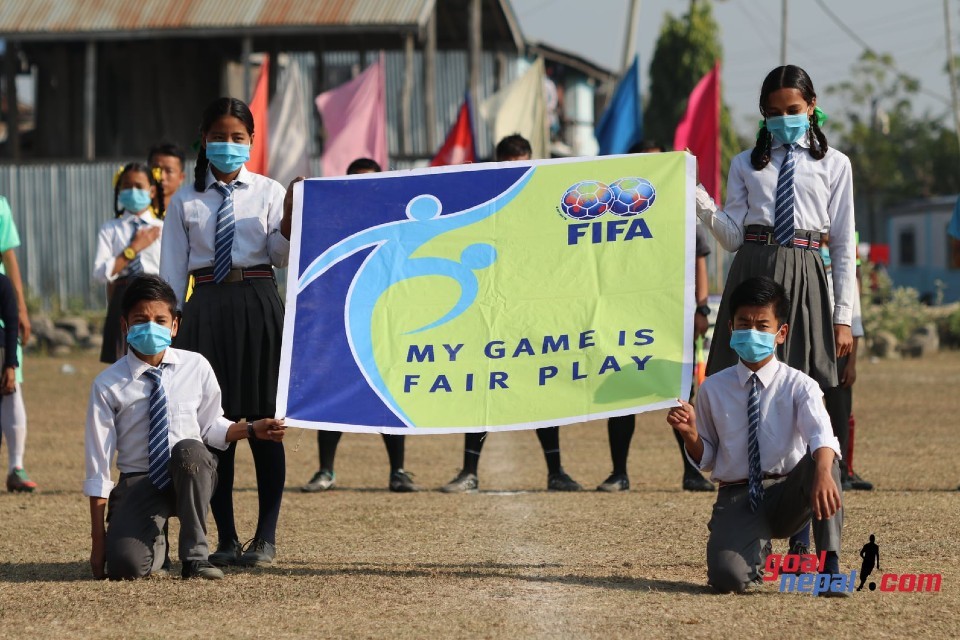 Chilaiya FC and Yalamber FC have won their respective matches in Belaka champions league.

Chilaiya FC defeated Rampur FC 5-2 in the first match played at Rampur, Belaka, Udayapur on Friday.

In the second match, Yalamber sporting club defeated Ratapani FC 3-2.

Buddha Ekata FC is organizing the league with 14 teams based in Belaka municipality.

The champions will get NRs 1 lakh.


6th Rumpum Udayapur Gold Cup: Gorkha Boys Rupandehi Enters Final