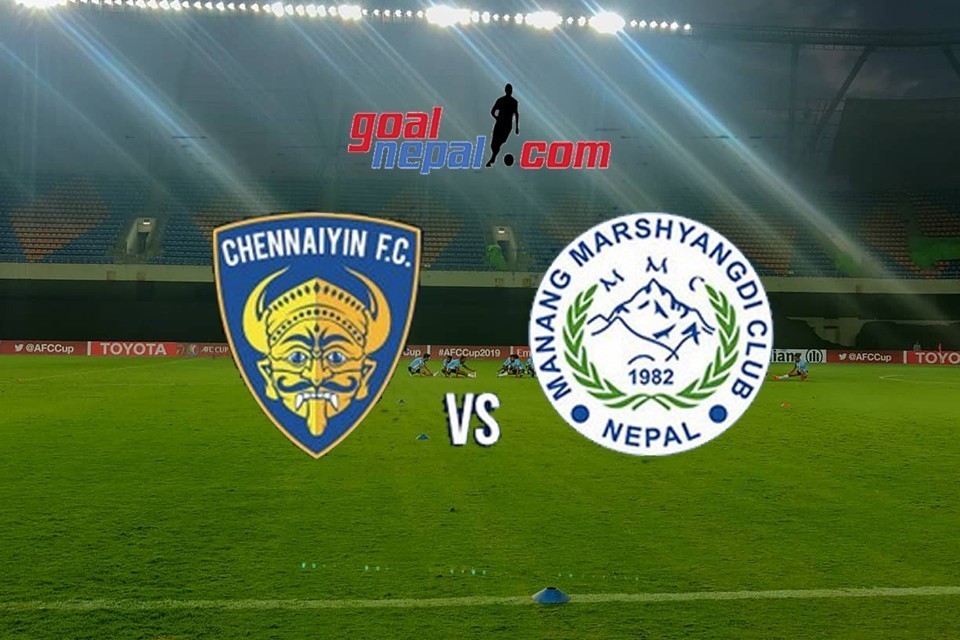 There won't be any Nepalese club participating in AFC Club competitions because none of the Nepalese clubs have met with the AFC club licensing.

ANFA's First Instant Body (FIB) made the decision on Monday that they had rejected application of 13 A Division clubs. None of them could comply AFC club licensing standard. 13 clubs did take part in the process but they failed to achieve the target. Relegated Saraswoti youth club didn't take part in the process.

Among those clubs, Tribhuwan Army Club have impressed ANFA and AFC by amending their statues. They have decided to change from sports club to football club.
The ANFA said they shall request the AFC for an exception to the two-year rule, once the changes on the leagal entity are approved by the appropriate bodies.

Last time, ANFA was fined heavily by AFC for endorsing the clubs who didn't meet the criteria.