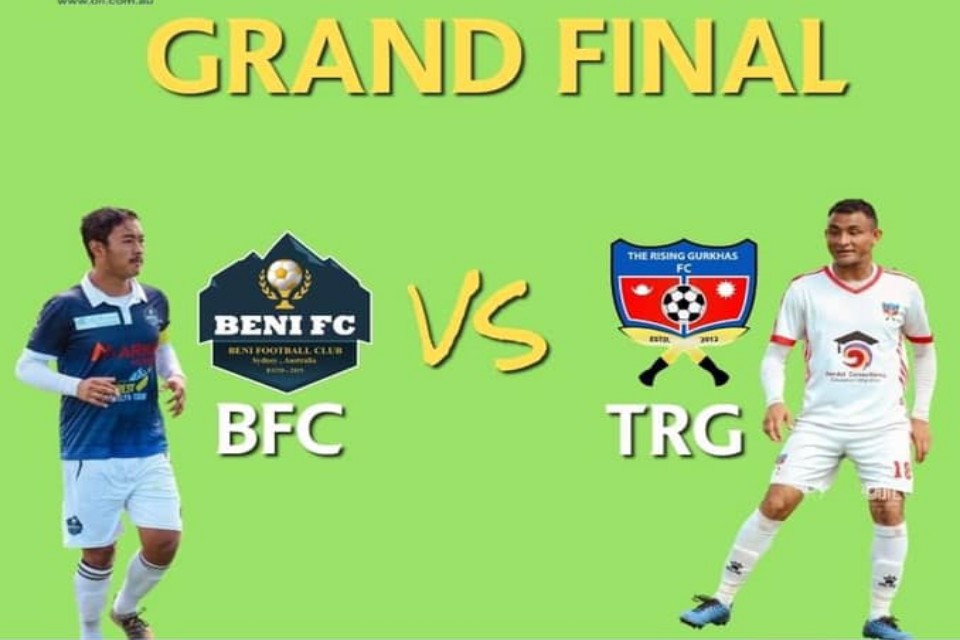 Beni FC will play against The Rising Gurkhas in the final of 21st Oil & Associated GNC premier League football tournament.



The final match will be played on November 8, 2020.



The venue of the final match is Norford Park, Chester Hill. 



GoalNepal & Fusion Sports Oz will jointly stream the final match LIVE on its social media channels.