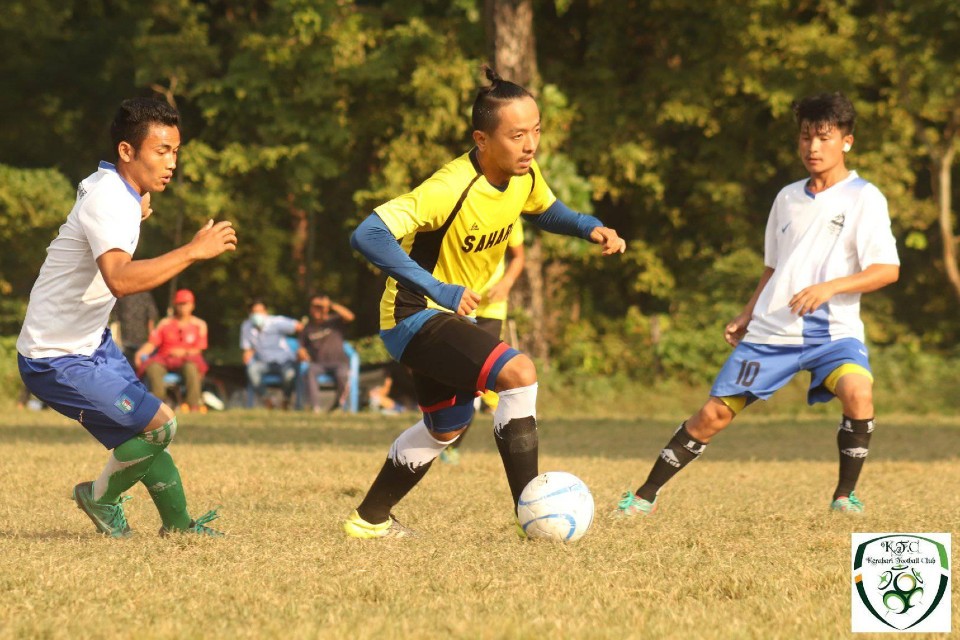 Kerabari FC & Satisale FC have won their respective matches in Dashain cup football tournament at Kerabari, Morang.

Kerabari FC A defeated Singhadevi FC 4-1 while Satisale FC sidelined Patigau FC 3-0 in another match.

Kerabari FC is organizing the championship.

Local body has given them permission to host the event.
6th Rumpum Udayapur Gold Cup: Morang Stuns Nepal Police - MATCH HIGHLIGHTS