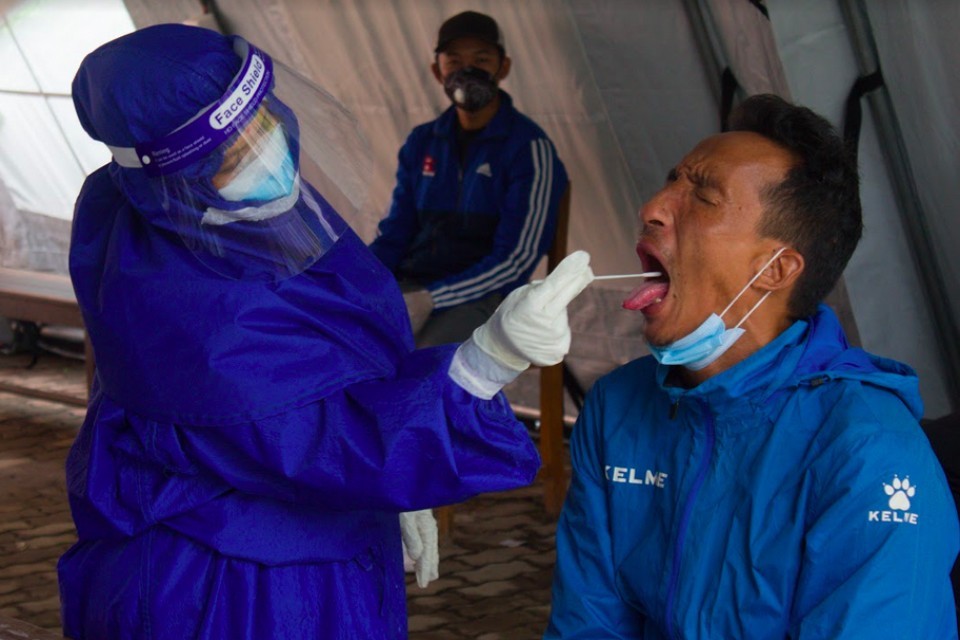 ANFA said 11 national team players have been tested COVID19 negative.

Swab samples of those players were taken on Monday.
Name of the coach, physio anfd the players are:

Kiran Shrestha (Coach), Aviskar Pudasaini (Physio)

Players: Ranjit Dhimal, Mikchhen Tamang, Bishal Rai, Ravi Shankar Paswan, Darshan Gurung, Bimal Rana, Dip Karki, Dilen Loptang, Chhiring Gurung, Devendra Tamang, Pujan Uparkoti
Hostel Staffs: 14

Test result of remaining players will come out tomorrow.
Regular Maintainance At Dasharath Stadium