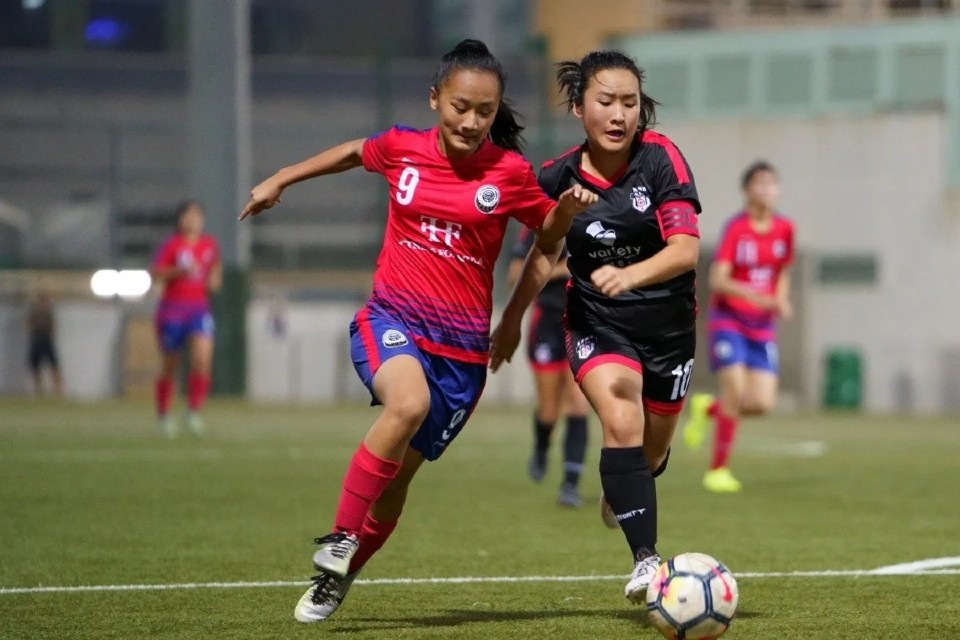 Hong Kong born Nepalese attacker Sneha Limu plays for Hong Kong National U18 team. She plies trade with Citizen FC, a women's team in Hong Kong.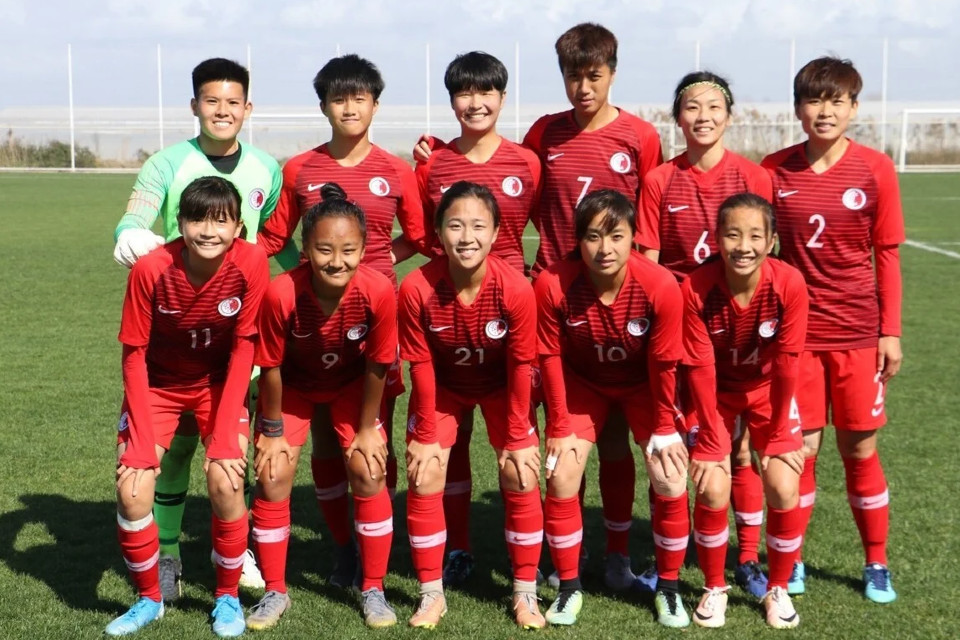 HK national U18 team

South China Morning Post (SCMP) has featured her in a story in which she was quoted as saying ,"I want to play for FC Barcelona or any top club in the world someday".
"Football means a lot to us. My dad used to play football as a kid but he got injured and there also wasn't really that much support in Nepal at the time. My dad told me that he supports us a lot because he couldn't do what he wanted to do," Limbu said, recalling an amusing moment after getting called up to the Hong Kong U14s team for the first time.

"At first my dad didn't believe me. I had to tell my school coach, Mr Chan, to call my parents and confirm the news. Then he could say he was really happy. It feels really good to represent the national team because in Hong Kong that's the highest level you can get to. I really want to do something for the team, like win the Asian Games or other big tournaments.", she was quoted as saying by SCMP.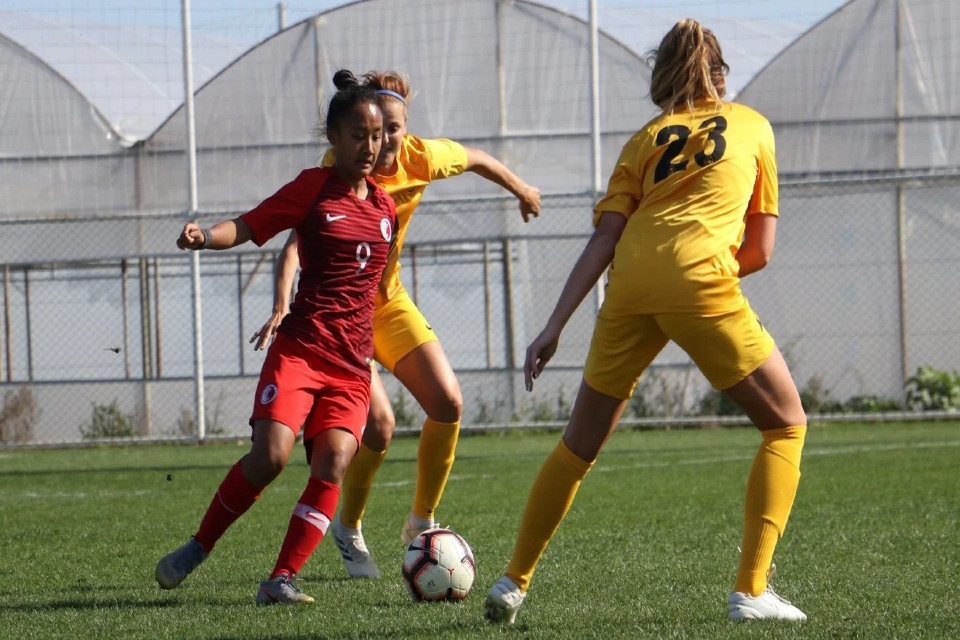 The journey from playing school five-a-side games on makeshift basketball courts to formally representing her home in an international has not been smooth sailing, however. Limbu described initial difficulties in cultural integration, only feeling relief when a ball was at her feet.

"In my first primary school game, I found I could [turn] a lot of players, go solo and score, and bring the team up. I think in my first year of five-a-side we came second or third in the whole of Hong Kong."
Now a proud student at Sir Ellis Kadoorie Secondary School (West Kowloon), Limbu conceded her studies "are not really good" but insisted she was catching up with peers all whilst maintaining her lifelong ambitions.
"I really, really wanted to be a footballer player and would only focus on football. I would fade away from studies and sometimes got [off track]. I'm starting to see that studies are really important so I'm trying to catch up. For social life, I do hang out with friends but I really want to work on my football. Friends I can see in school, but when I have time I like to work out," Limbu said.

"My goal this season is to win the league, of course, with the youth and seniors. For the national team, it's to work hard and stay in competitions. We want to not just win but improve ourselves. I want to play for FC Barcelona or any top club in the world someday," added Limbu, singling out now-PSG player Neymar's rise from bairrio club Santos to international superstardom.

"I'm a big fan of the way he plays. He brings so much joy and excitement to people with all his skills, assists and everything. Not a lot of players do that, but Neymar does. He makes players fade [away]. And it makes you want to do that, too.

Inputs from SCMP