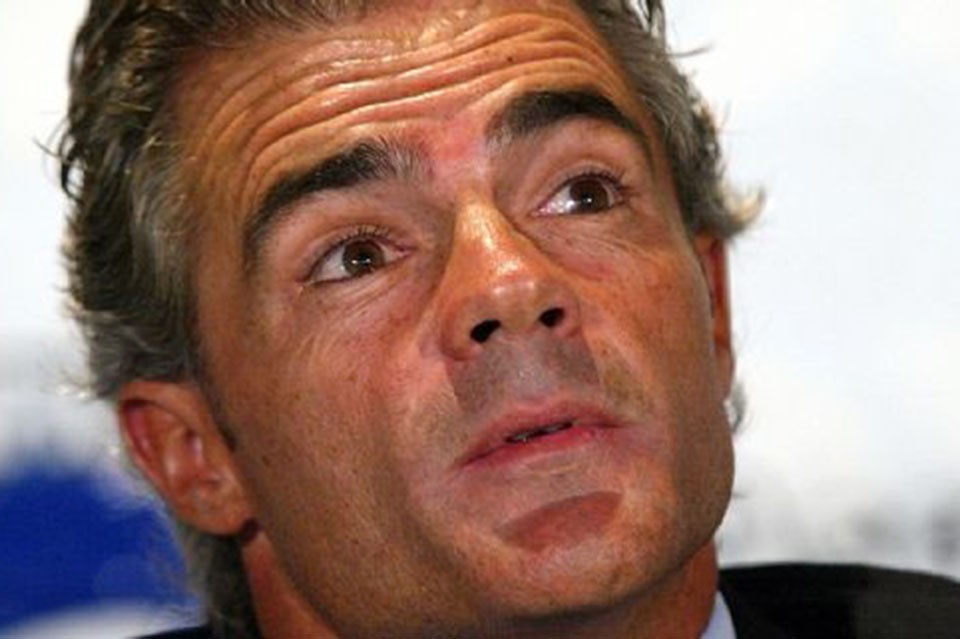 Technical director of ANFA, Mr. Gary Phillips says he wants to continue his job at ANFA.

Phillips, who left Nepal and returned to Australia before coronavirus broke out, said he had discussed about this with ANFA president about the next term offer.

The position is completely funded by AFC. ANFA doesn't have to pay anything. Phillips said there's been no indication that (ANFA) won't extend it. Gary earns around 100K USD a year.

"At this point, my contract ends this month. There's been no indication that they wont extend it. The president has discussed it previously, he was talking about offering me another term even before I left. But we're really only getting started.
"The position is AFC-funded so it's not costing Nepal anything. I get along with everyone, I've got a good relationship with them. Everything's positive so I can't see them not extending it, but obviously my only concern is whether it's safe to go back." Phillips was quoted as saying by SBS.

Technical director Phillips however said it was challenging to work in Nepal.

He said Nepalese are football-mad but struggle without investment in basic pitches, professional environments and opportunities for progression.
"Logistically it's an absolute nightmare.
"Despite the passion and love of football and wanting to progress, it's going to take a long time to get more fields, to get lights, to get our kids to train. There's a million problems everyday. Like the national team needs balls, or bibs. It's quite incredible.
"The coaches only get to coach for three months. They play a game, have two or three days off and then play again. There's no chance for the coach to work on any football problems or the players, it's all about yelling and screaming at them because you need a result.
"It's challenging, but I enjoy the challenge. I'm really enjoying it and the people are great. Lovely people, but you can't help but feel sorry for them and want to help them. It's a fascinating place."
Phillips sees hope in Nepal's national women's team, who are ranked 99th in the world, and in their fustal talent.
"The women are quite talented, they've had some success," he said.
"They got through the first round of the qualifiers. They won't make a World Cup but getting through the first round and playing Australia, that's magnificent for them. That's next level.
"If there's any chance of progress maybe it's with the women's game, or with futsal as it's played in the small scenes available. Maybe we're meant to go to a Futsal World Cup and not a FIFA World Cup."
The Nepal men's team played Australia last year in a World Cup qualifier and went down 5-0 in Canberra. The two nations are set to meet again in October in Nepal's home tie, and Phillips is hopeful the game can be staged in the capital of Kathmandu instead of neighboring Bhutan.
"If you watched Nepal played the Socceroos in Canberra, it was 5-0 but it could have been 50-0," the ex-Sabah FA, Negeri Sembilan FA and Davao Aguilas coach admitted.
"A Swedish coach coming in trying to get them organised and play in a way that won't embarrass themselves is very difficult, because if you watch Nepalese football they're playing football from 20 years ago.
"[But] we're looking forward to facing the Socceroos and hopefully springing a surprise."

Inputs from SBS Australia.
Look Of Dasrath Rangasala In COVID Pandemic