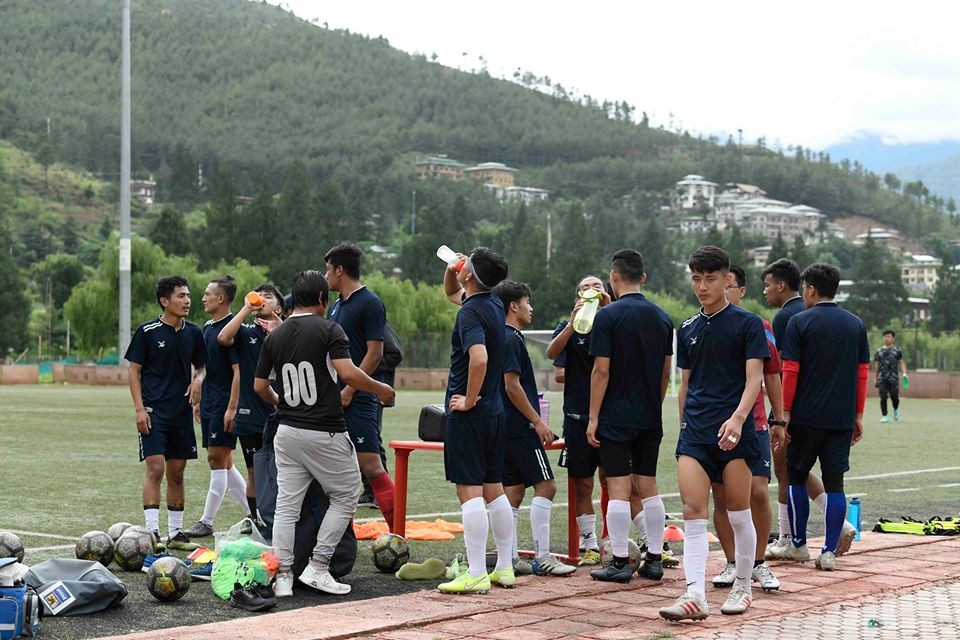 Bhutan football federation has started national team training recently.

The FA decided to start training during COVID pandemic with safety measures issued by FIFA & WHO.

Nepal has also decided to start training from July.

Nepal will host three matches in FIFA World Cup qualifiers; against Chinese Taipei, Australia and Jordan at home in the month of October and November, 2020.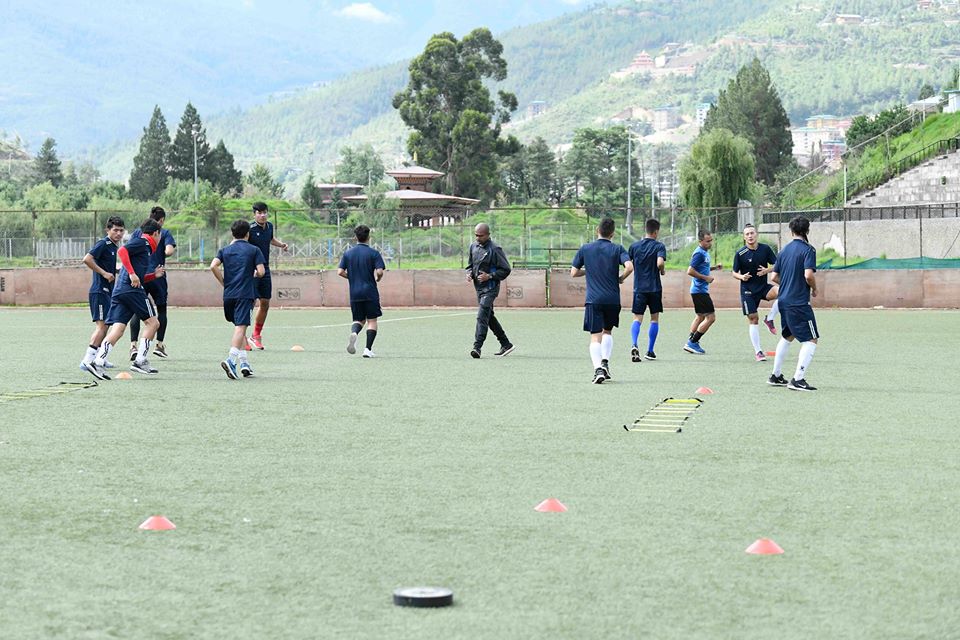 Pic: Bhutan FA