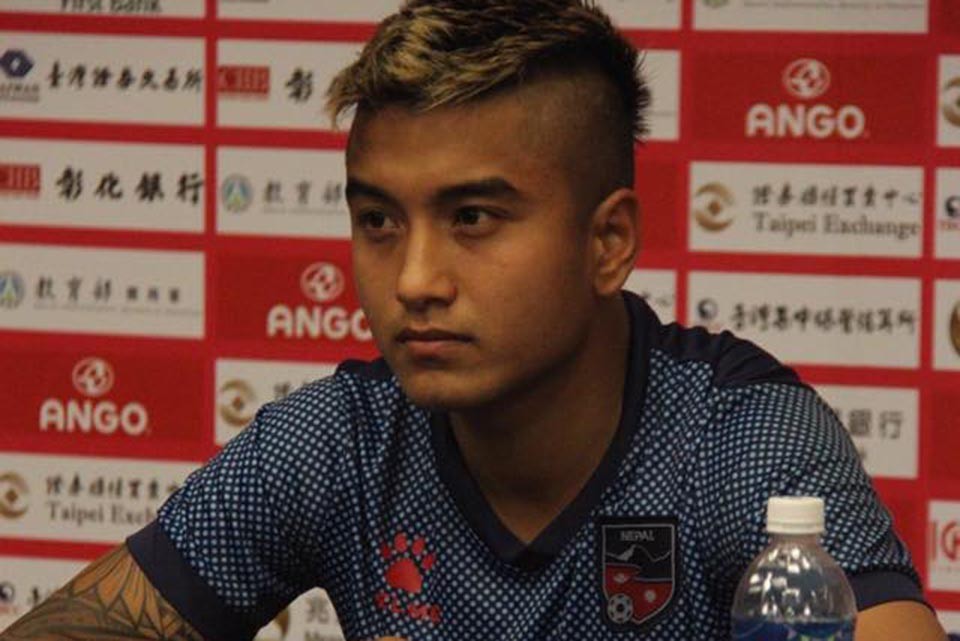 Nepal starlet Abhisek Rijal, Persib Bandung and Indonesian winger Febri Hariyadi and Kuwait futsal women's player Maryam Baroun are the latest trio to showcase the importance of maintaining physical health and mental wellbeing during the COVID-19 pandemic in today's episode of the Asian Football Confederation's (AFC) #StayActive series.
The widely applauded campaign has been providing fans with an exclusive preview into the fitness programmes of some of Asia's biggest icons while rallying fans to join the movement from the comforts of their homes and to follow the World Health Organization's guidelines on physical distancing.

Manang Marshyangdi Club's Rijal, who created Nepal football history last year when he grabbed his country's first-ever AFC Cup goal in a 2-2 draw against India's Minerva Punjab, added: "There is no doubt that the sudden change to our daily lives has been stressful at times, but we need to remain positive especially during these times of uncertainty.
"Our healthcare workers have shown great sacrifice. They have been a source of inspiration for everyone around the world and the best way for us to help them is to look after ourselves by staying fit.
"We are now connected with our family, loved ones and friends in new ways. People across the world are staying productive at the workplace through technology. We have adapted incredibly well in such a short time and this stay active movement is another way for us to encourage positive community outcomes as we adjust to the new normal."

AFC
Regular Maintainance At Dasharath Stadium