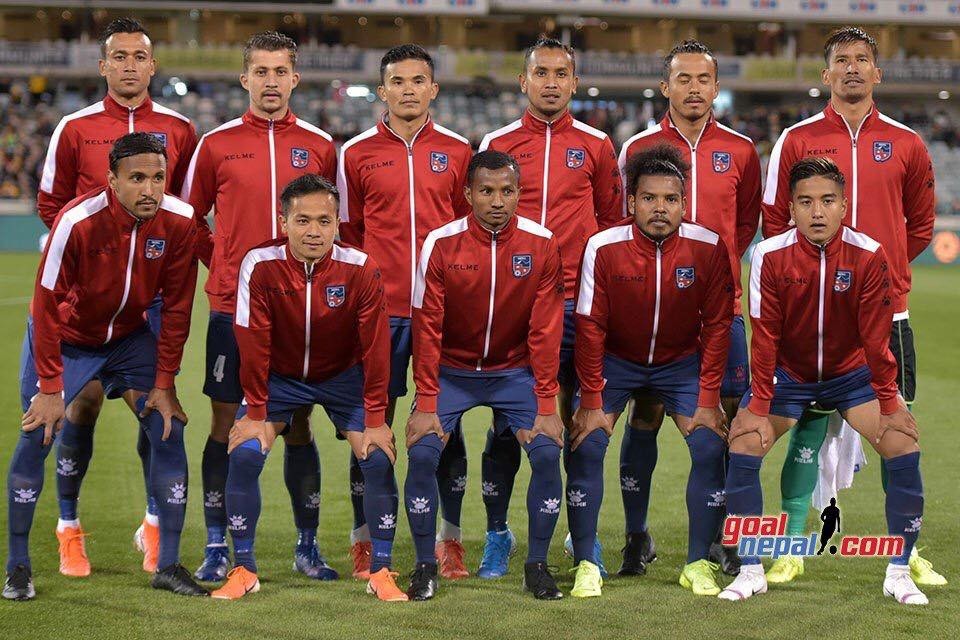 All Nepal Football Association (ANFA) has decided to seek USD 1,00,000 support from FIFA to provide COVID19 relief to players, referees, referee assessors, ANFA coaches and its employees.



The FA said the exco meeting held on Monday decided to seek support from FIFA.



The COVID19 relief committee chaired by ANFA exco member Ratna Kumar Shrestha presented the report in webinar in which it was discussed that A division clubs, B Division clubs, C Division clubs, four committees, ANFA sanctioned gold cup organizers, referees, referee assessors and Nepal internationals should get support. 



As per the report, FA has decided to provide Nrs 15,000 each (Diet expenses) to Nepal internationals (Male & Female - 35 players in each category). The FA hasn't said anything about the relief to be provided to the clubs and gold cup organizers. 


Meanwhile, the FA also decided to conduct ANFA congress on Bhadra 15, 2077.