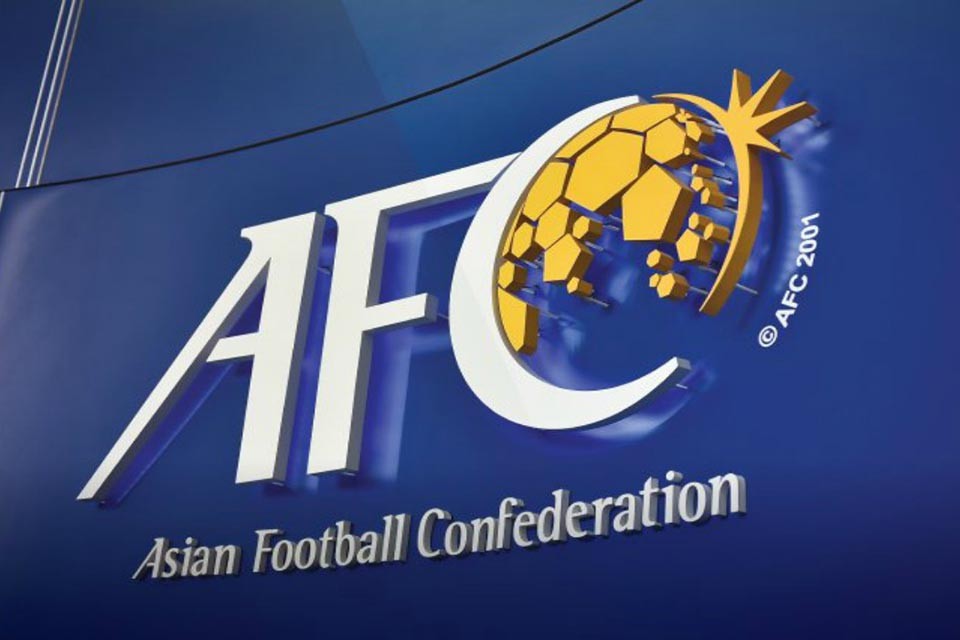 Kuwait international Fahad Al Ansari, Pakistan's Denmark-based goalkeeper Yousuf Butt and United Arab Emirates women's team midfielder Nouf Al Anzi are the latest to pledge their support towards the battle against the COVID-19 pandemic in the Asian Football Confederation's (AFC) widely-applauded #BreakTheChain series.

In an unprecedented display of solidarity amidst adversity, more than 150 Asian players and officials from 45 AFC Member Associations have engaged with and encouraged millions of fans, through the mass awareness campaign, to do their part in adhering to the World Health Organization's (WHO) best practices while sharing messages of hope, unity and gratitude to the global community.
Experienced midfielder Al Ansari, one of the most decorated Kuwait icons who has amassed more than 15 domestic trophies with former club Qadsia SC, urged fans to exercise continued caution: "Regardless of where you are in this journey, our fight against this pandemic remains the same. Whether you are staying at home, or resuming your daily life, the health and safety of everyone must continue to remain at the forefront of all our efforts.
"I want to thank everyone for doing their part to break the chain but just as in football, we must keep our eyes on the ball until the last moment. There must be no room for complacency.
"We owe it to our medical professionals, our loved ones, our communities to ensure that we spare no efforts to break the chain and to avoid a second wave of this pandemic."
Meanwhile, Al Anzi, who was the first Emirati female player to turn professional when she signed with Egyptian side Wadi Degla two years ago, added: "I am heartened to note that everyone across the world is doing their part. No effort is too small, but the biggest praise must go to our healthcare workers – so many of whom have not had a day's rest and continue to put their lives on the line every day.
"For some countries, the road to recovery is approaching closer and this is in no small part a testament to everyone, regardless of their backgrounds, doing their part to break the chain and strictly following the advice of the health experts. My thoughts and prayers are with those affected by this pandemic.
"There is still a long road ahead of us, but the response from across the world has given me hope and great confidence that we can beat this common enemy together. Thank you to our leaders, our first defence line, health care workers and our heroes."
Butt, who plays for Danish side AB Tarnby also appears in today's episode with several more debutants, including players from Yemen and Brunei Darussalam poised to feature in the AFC's #BreakTheChain alongside the Continent's most experienced tacticians such as AFC Asian Cup 2015 winning coach Ange Postecoglou and Shandong Luneng's Li Xiaopeng in the upcoming episodes.

AFC