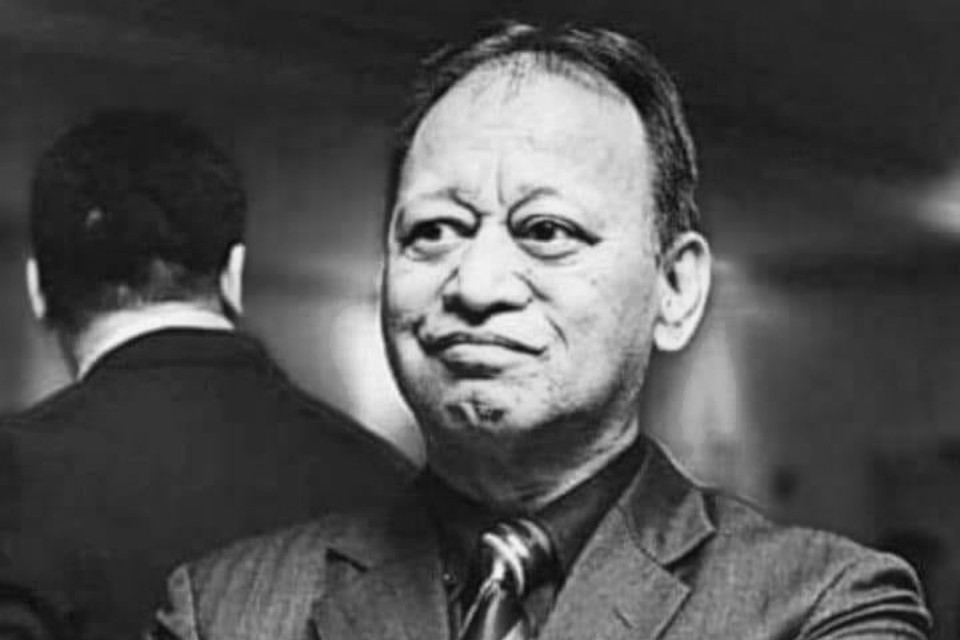 CORONA pandemic has claimed a life of former A Division league player in USA.

Mahesh Panthi, former Friends club player, lost his life due to infection in Centreville, Virginia on Tuesday.

Friends club said they were deeply shocked to learn the news.

"We have lost a great sportsman and a humble person who dedicated his life to the club. He was a great football player. We extend our deepest condolence to bereaved families", said club in a FB post.

The virus has already claimed the life of two former A Division league players in UK.
BRIGADE BOYS CLUB VS FRIENDS CLUB - TWO GOALS !