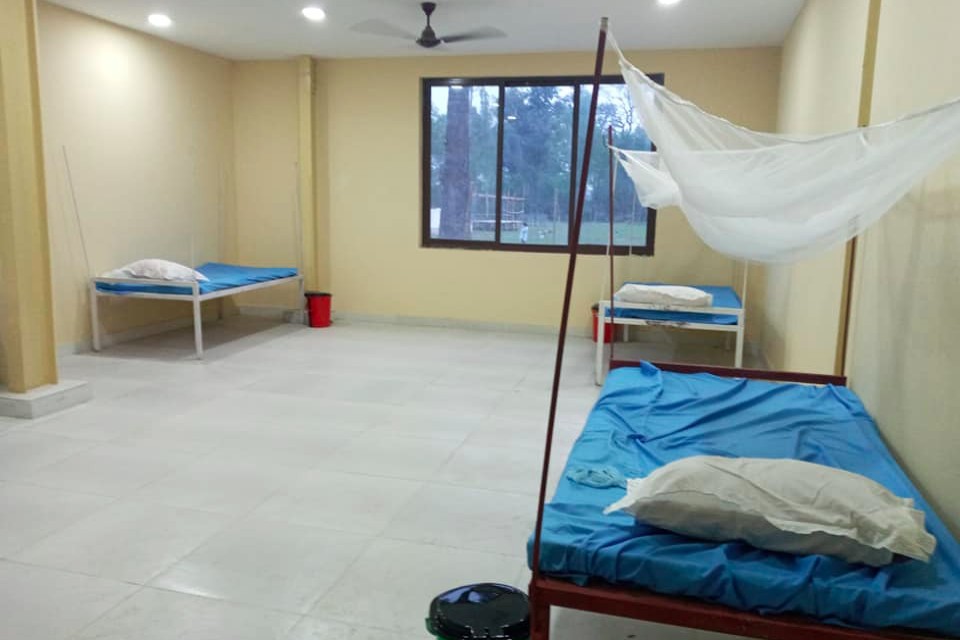 Province 2 government has quarantined 36 India returnee at ANFA women's football academy.

The academy is located at Chandrapur, Rautahat.

According to Rautahat DFA, 36 Nepalese - who returned home from India- needed quarantine.

Chandrapur municipality has set up 58 beds in the academy.

ANFA had earlier proposed governments to let their facilities, mainly four football academies, turn into camps in order to help Nepal government to fight against COVID19.

All these facilities are funded by FIFA.

There are three live cases in Nepal. One infected has already been recovered.