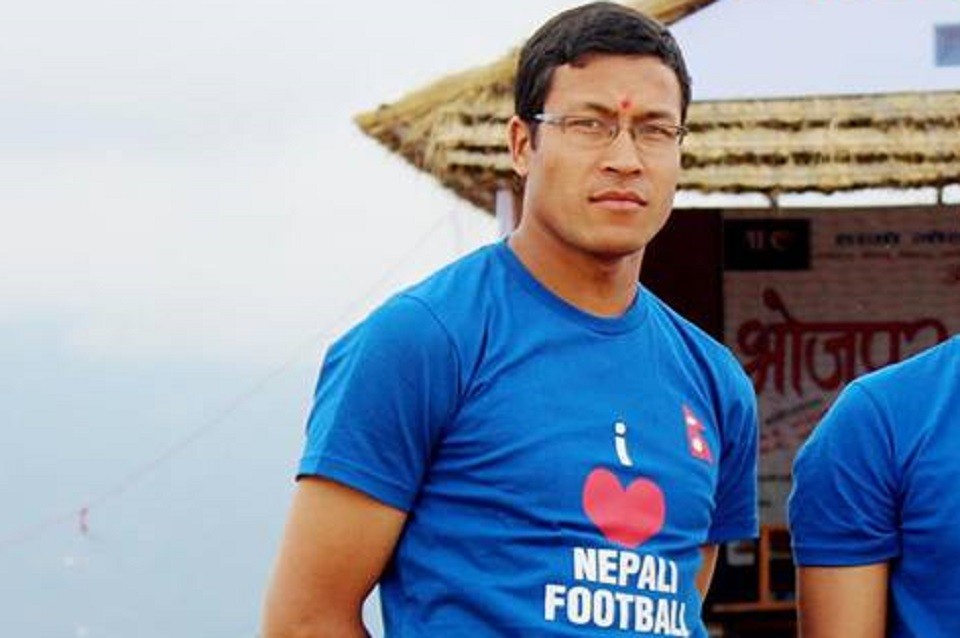 Prabin Suwal has been re-elected the president of Bhojpur district football association.
Suwal was re-elected amidst 4th general assembly held in Bhojpur on Tuesday.
VPs: Bhaskar Tamang, Aangpasang Sherpa, Tanka Pradhan
Treasurer: Binam Shrestha

45 ANFA affiliated districts are holding elections.

Central ANFA election is set on March 28, 2018.
Look Of Dasrath Rangasala In COVID Pandemic