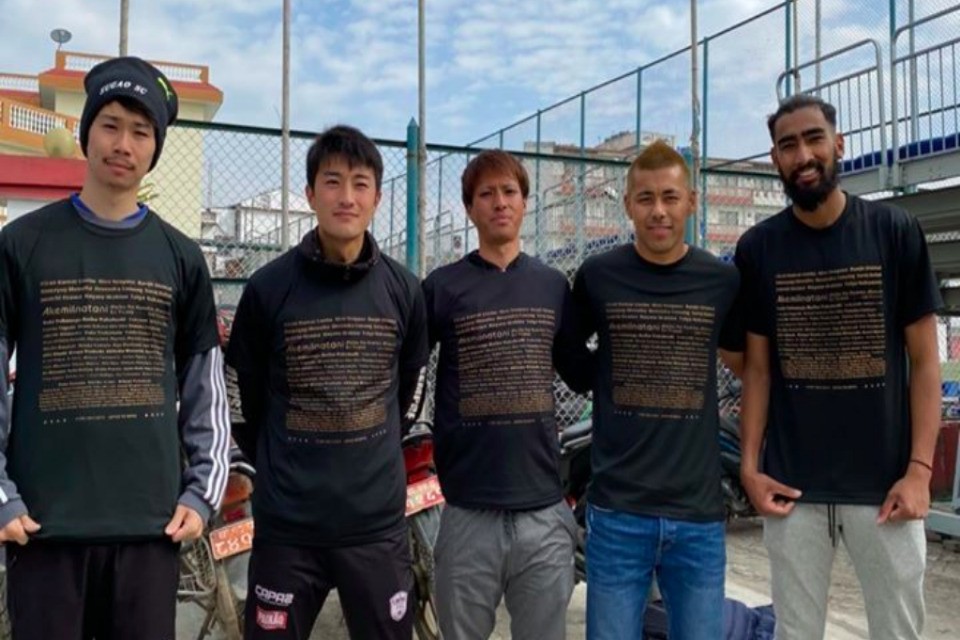 Chyasal youth club has completed signing of three Japanese players.

The signed Japanese players are Junichi Ozawa, Hayato Wakino and Nakamura Isho.

FC Reale World, a Japanese organization, helped the club to bring Japanese players to Nepal under hero project.

Former Nepal international Santosh Sahukhala is also playing from the team.

ANFA is organizing the league just for two month and it is completely based in Kathmandu.

Qatar Airways Martyr's Memorial A Division League: Chyasal Youth Vs Sankata Club