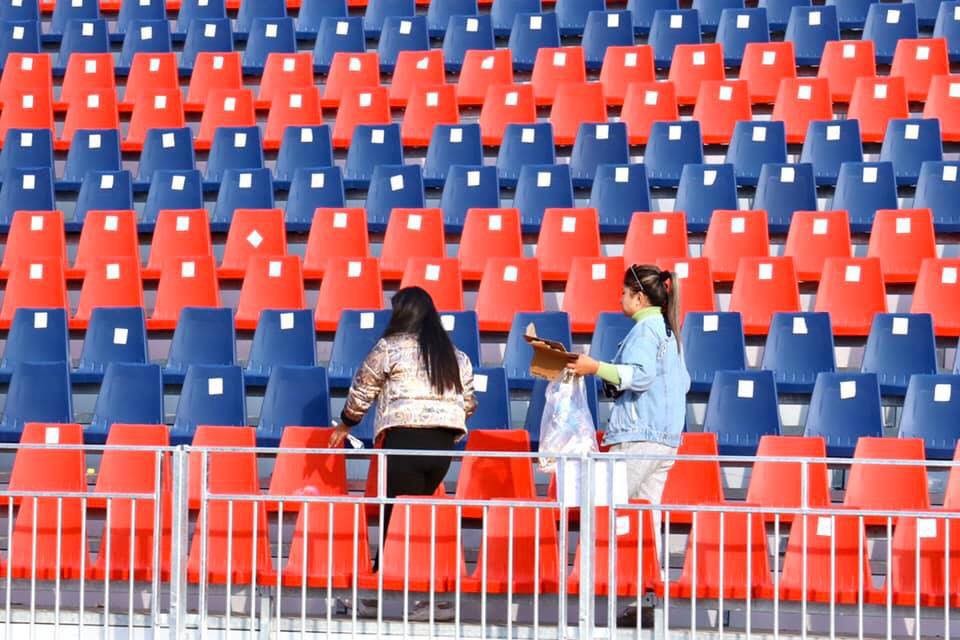 Sahara club officials have cleaned Pokhara stadium after Nepal Vs India final match today.

The club officials cleaned the gallery to give proper message to the fans - Please do not litter. Dispose all trash in dumpster.




Nepal suffered 0-2 loss to India to clinch silver medal in the games.
4th Jhapa Gold Cup Kicks Off; Jhapa Beats Sahara Club