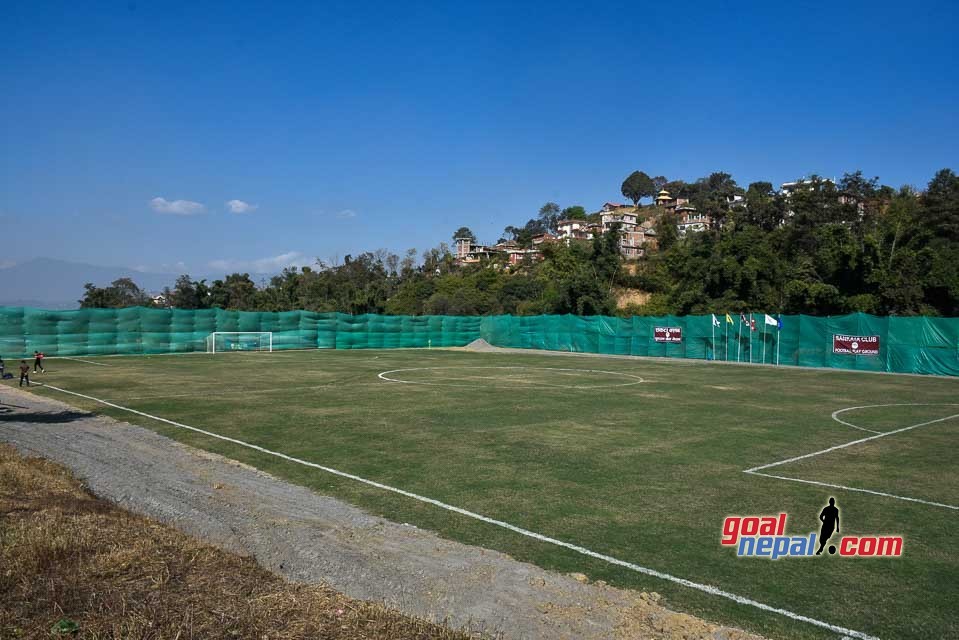 Sankata club has unveiled its practice ground at Palanse, Bhaktapur on Saturday.

Member secretary at NSC, Ramesh Silwal, ANFA president Karma Tsering Sherpa, Sankata club officials were present in the program.
The club has spent more than 40 lakh to make the ground ready. It has become second public A Division club (after Jawalakhel Youth Club) to have its own practice field. Big teams like MMC and Three Star Club don't have their practice field.
Players have started training at new field for upcoming A Division league.

Here are the pictures from the ground: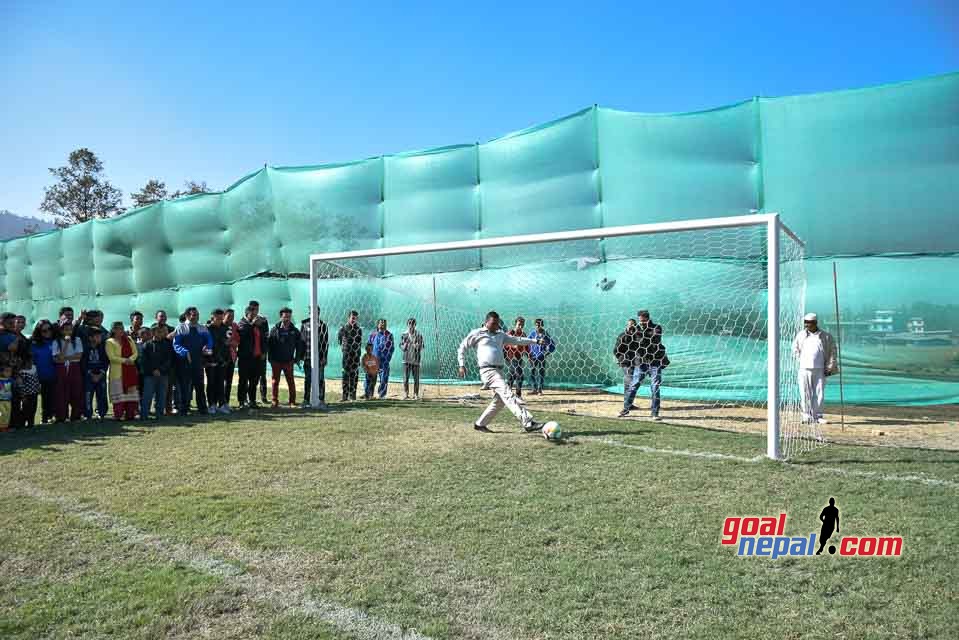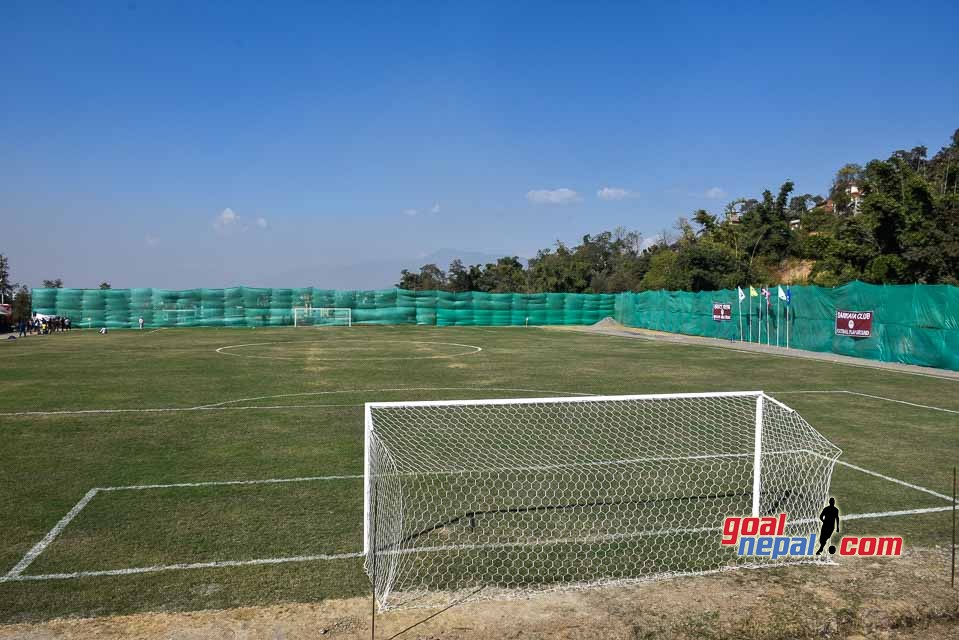 QATAR AIRWAYS A DIVISION LEAGUE: SANKATA VS NRT 1-0 (MATCH HIGHLIGHTS)