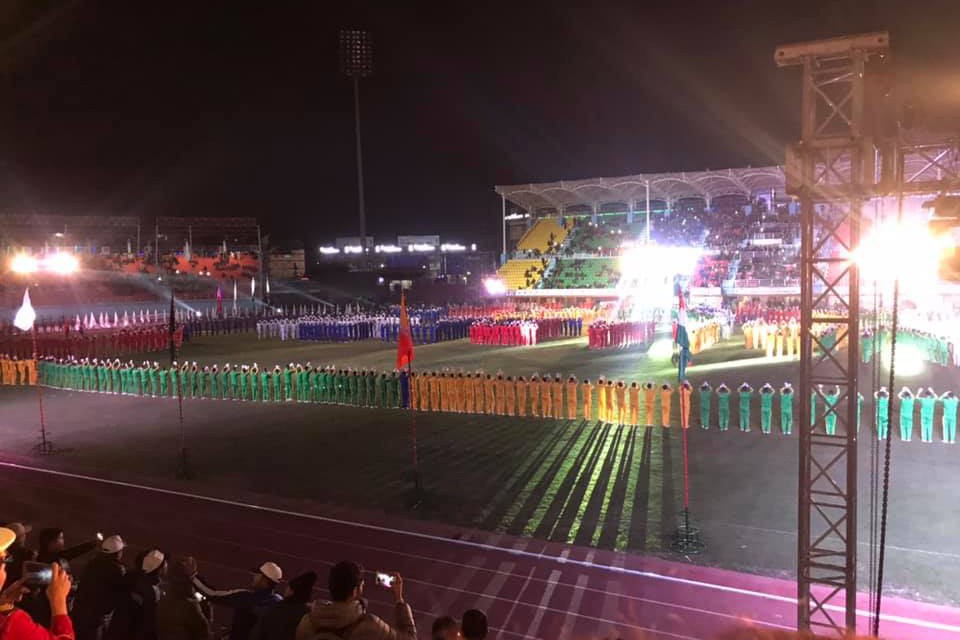 Grand rehearsal was performed at Dasharath stadium Friday night for the opener of 13th SA Games, 2019.

Nepal is hosting the games from December 1-10 in three cities, Kathmandu, Pokhara and Janakpur.

Here are the pictures from Dasharath stadium: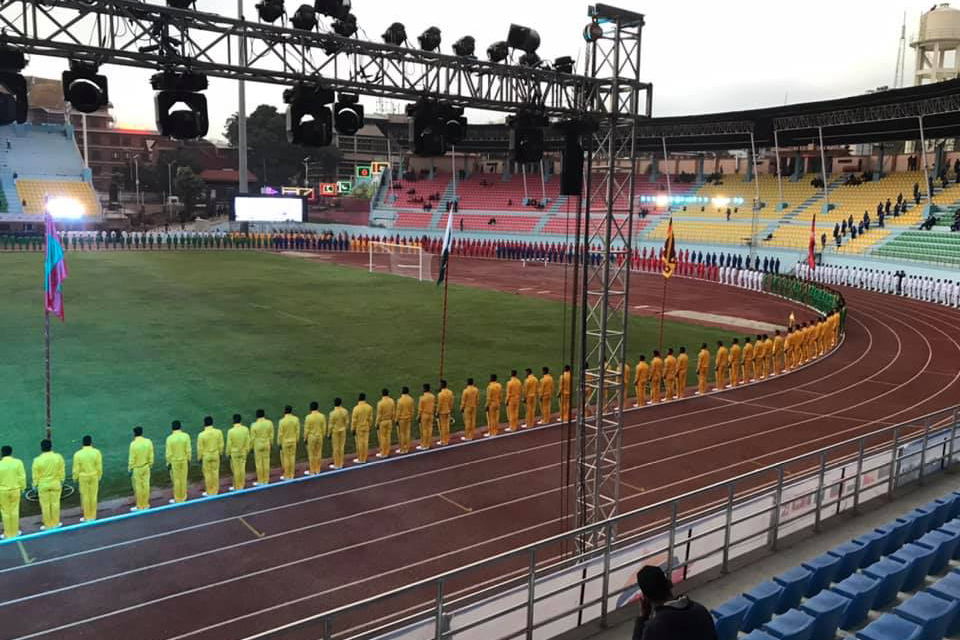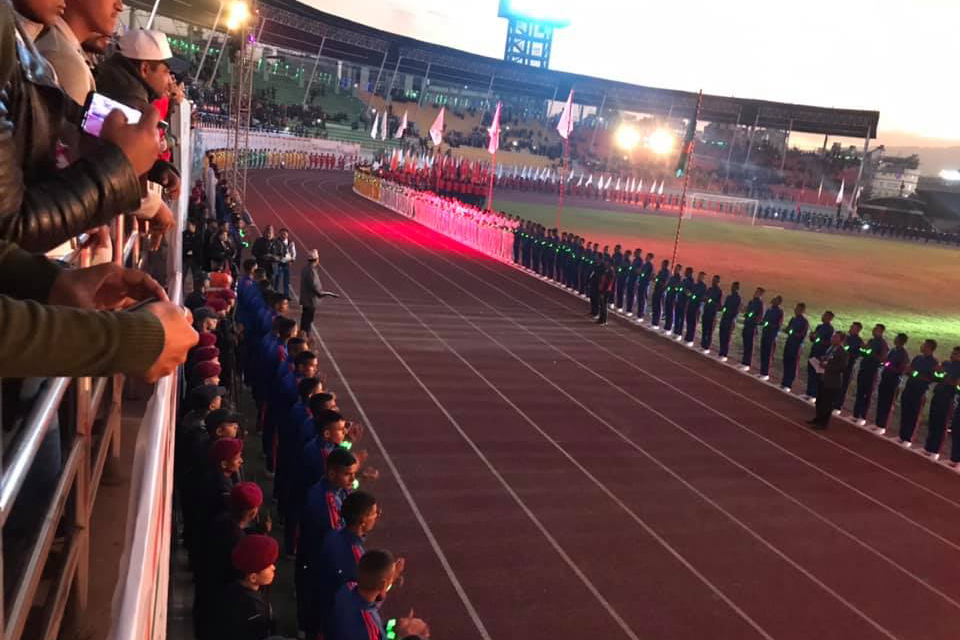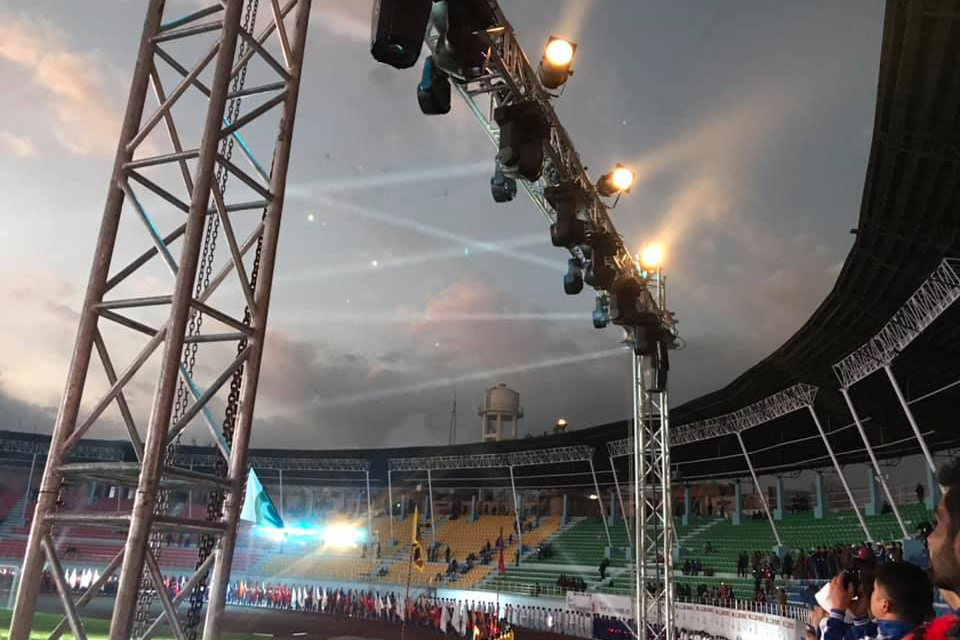 Pics: Dharma Raj Giri
Viking Thunder Clap For The First Time In Nepal !