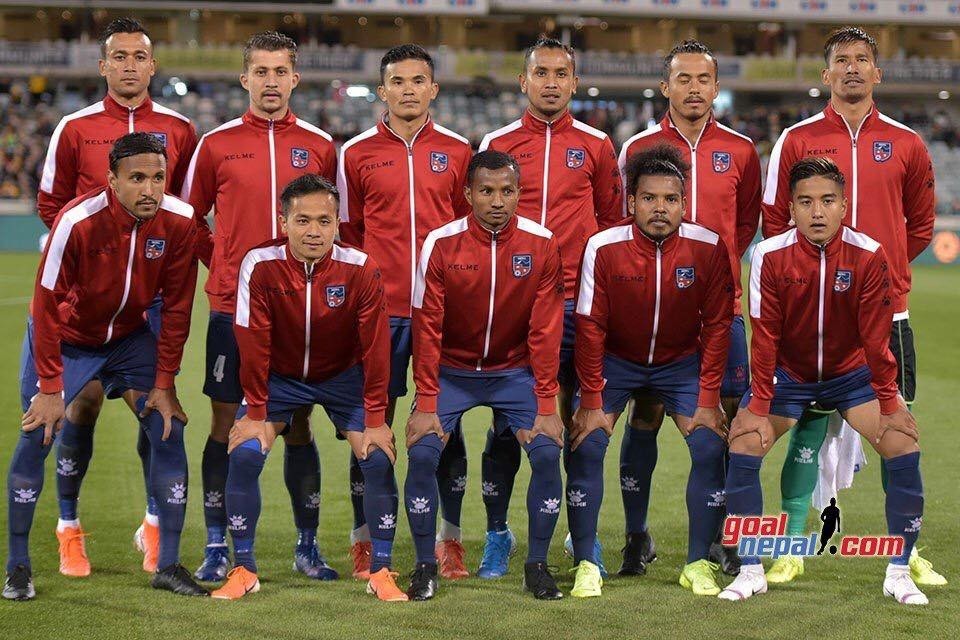 Nepal have dropped three position down to 170 in FIFA World Ranking.

Nepal, performing below par in FIFA World Cup round 2 qualifiers, collected mere 974 points to stay in 170th position.

Here is the ranking of South Asian countries:

India: 108 (-3)

Maldives 155 (-1)

Bangladesh 187 (-3)

Bhutan: 189 (-)

Pakistan: 201

Sri Lanka: 205

Belgium are atop while France and Brazil are placed in second and third position respectively.