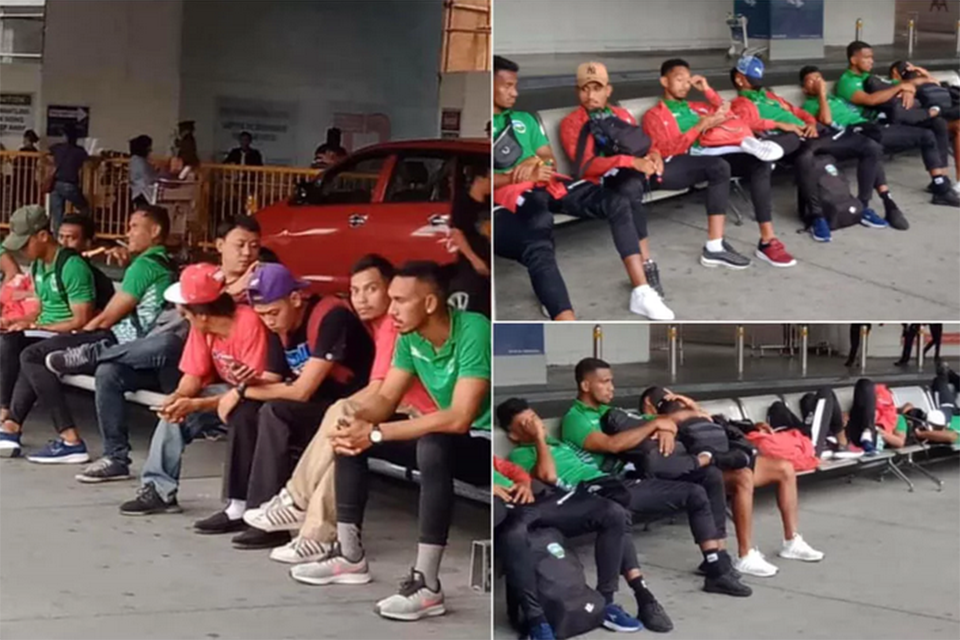 Philippines is hosting South East Asian Games (SEAG) and there has been a lot of negative headlines in media regarding logistic management and proper hospitality to the athletes.



Here are the some reports:



Timor-Leste football team left stranded at airport, taken to wrong hotel by SEA Games 2019 organisers – Report


Women's football teams complain of insufficient food ahead of SEAG

PH women's football team also falls victim to SEA Games' logistical issues


Nepal is hosting South Asian Games (SAG) from December 1-10, 2019 in three cities, Kathmandu, Pokhara and Janakpur. 



Nepalese sports lovers are definitely not expecting the same headlines when Nepal Olympic Committee and National Sports Council are hosting the mega event next week.

What should we do ?

Lodging & Fooding

Nepal is not lodging the players in "Olympic Village" (international practice) but have planned to encamp more than 5000 players & officials in hotels. The government need to pre-check all lodging and fooding facilities so that there won't be any issues lining up. Lodging all athletes in star hotels will be a great idea.

Transportation

Nepal is not new to hosting international tournaments/Games. In fact, Nepal started the concept of hosting South Asian Games long back in 1984. So it must have had proper experience of handling the logistics. Since we are again hosting the big event, we should check all loop holes. Concerned authorities should check and monitor all logistics that handle transportation for the guests.

Training field/Venues

It is just five days to go for the games but most of the venues are still being constructed. This clearly shows how late we are for completing the projects on time. Hopefully, we will have all venues ready in four days. Now, the important thing is to cross check the venue, clean it up and make sure everything is placed in order.

Fans

Nepalese people are sports lovers. We expect full turn out in all disciplines to give strong message to South Asia that we are a sports loving country.

Hospitality

Nepali le chance payo bhane garcha. We need to prove this statement. Nepalese must welcome the players, officials with smile. Since we are kicking off Visit Nepal 2020 next year, good hospitality to 5000 foreigners this November can leave good impression to 2M tourists that are expected to visit Nepal next year.

Let's make 13th SA Games a grand SUCCESS !
Look Of Dasrath Rangasala In COVID Pandemic