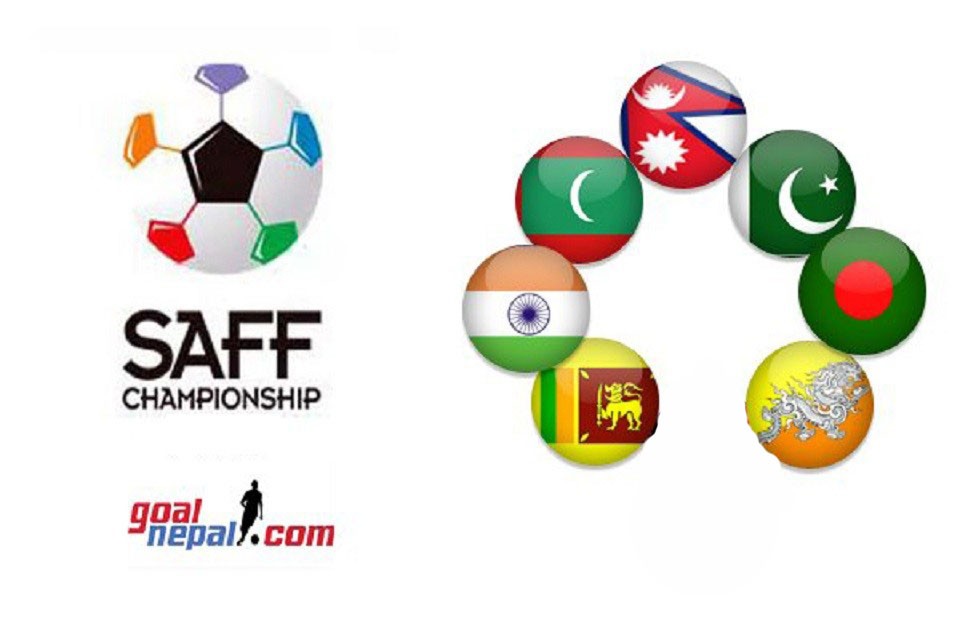 SAFF exco meeting held in Malaysia today has confirmed that Bangladesh will host SAFF Championship 2020.

The event will be played in September 2020.

The decision has suprised many as the hosts should be rotated in every edition. Bangladesh hosted the event in 2018.

Sources said Bangladesh stepped in after other South Asian countries were reluctant to host the event.

India doesn't give much importance to the event whereas Pakistan has internal turmoil in football association. Nepal lacks proper infrastructure while Maldives, Bhutan and Sri Lanka aren't ready for the event.

"Bangladesh said they have good sponsors for the event. Exco officials were convinced with the proposal", said one official who was present in the meeting.

ANFA general secretary Indraman Tuladhar took part in the event representing Nepal.

SAFF is led by president Kazi Salahuddin, who is also the president of Bangladesh football federation.
SAFF Championship 2018: Nepal Ready For Maldives