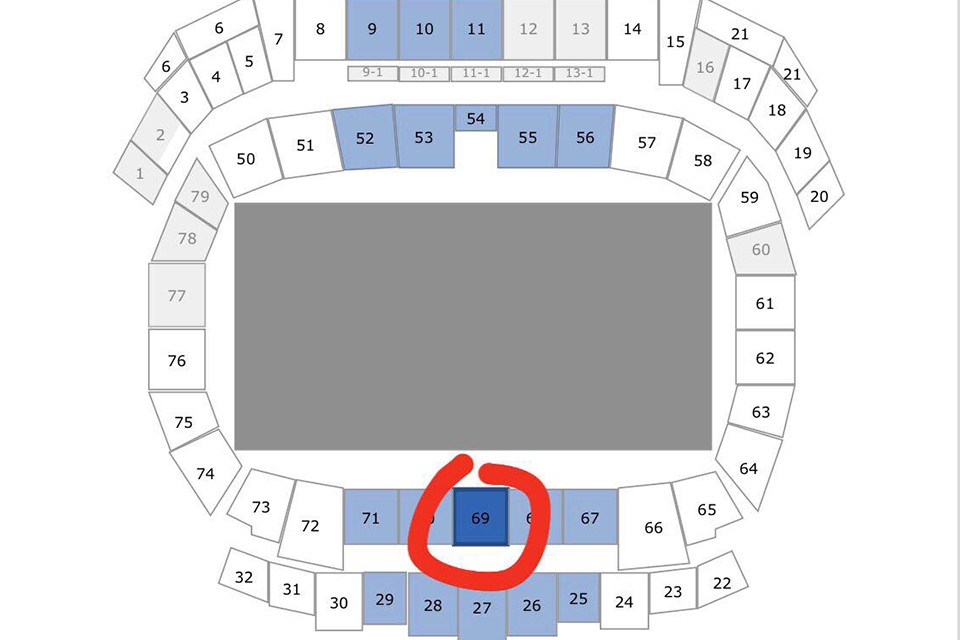 Nepalese football fans have started buying tickets for Australia match. 



Australia will host Nepal in FIFA world cup round 2 Asian qualifiers on October 10 at Gio stadium, Canberra.



Arun Tiwari said he had already bought ticket for the match.



"I am very excited. Many fans are traveling from Sydney and Melbourne to Canberra to support our team", said Tiwari, former We Are Stars official. 



More than 2000 fans are expected to support Nepal against Australia.

Ticket price ranges from 15 AUSD to 85 AUSD.