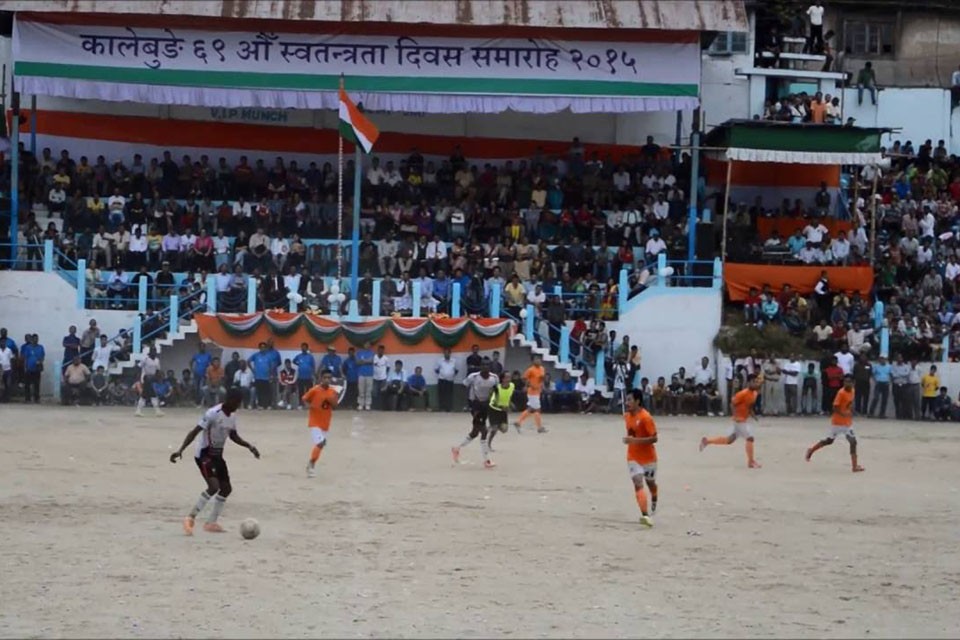 It's August. Boom for many Nepalese A Division league players.

It's off season here in Nepal. There are no major tournament organized in these rainy months. Many A Division league players who are based in province 1 are utilizing this off season. They are flocking to West Bengal and Sikkim, India to play "KHEP".

There is high demand for Nepalese football players in these two states. They pay handsome money per match to Nepalese players to play for them. Players play from different teams in every alternate days and It is called Khep.

India celebrates independence day on August 15. The clubs in West Bengal and Sikkim organize a lot of tournaments from August 1-15. Nepalese teams and players from Nepal are invited to take part.

Since Nepalese clubs don't offer annual contract to the players, they are forced to play in such tournaments.

"We earn Nrs 1 lakh to 2 Lakh in two weeks", one player from Jhapa - who didn't want to be named told GoalNepal.

It's good that players are earning from this kind of tournaments outside the country but the players should be cautious about possible injuries that may occur due to hectic schedule.