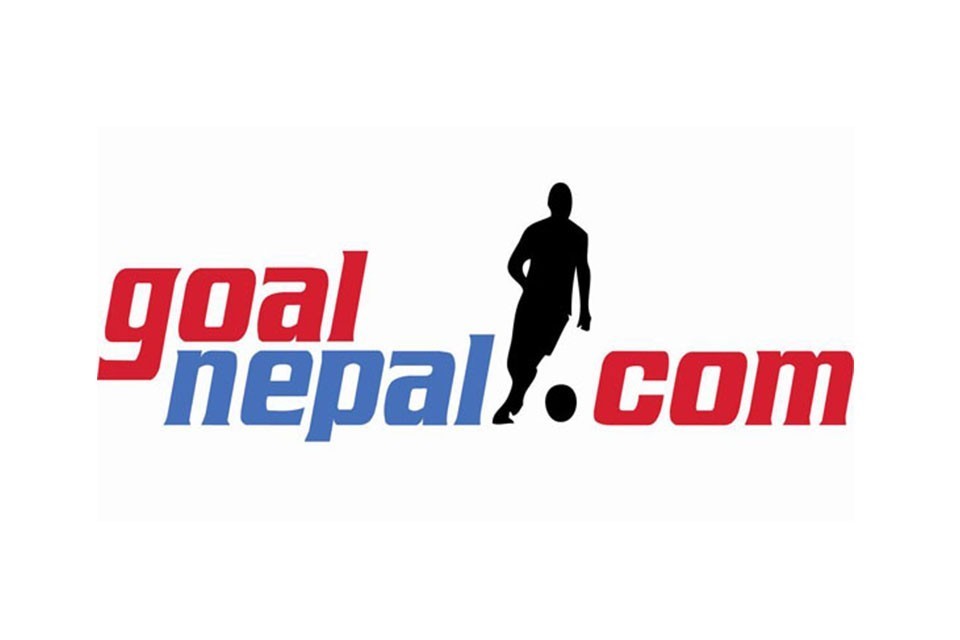 Miniland school and Pearl academy have entered final of Kwiks inter school girls championship qualifiers at Sahid Maidan, Biratnagar on Tuesday.

Miniland defeated Saptakoshi school Biratnagar 5-0.

Sumnima Rai scored four goals alone while Nisha Rai scored another for the winners. Rai became the queen of the match.

In the second semifinal match, Pearl academy defeated Pinnacle Gyan mandir 1-0.

Apekchya Giri scored the match winner.

Final match will be played tomorrow.

6th Rumpum Udayapur Gold Cup: Morang Stuns Nepal Police - MATCH HIGHLIGHTS