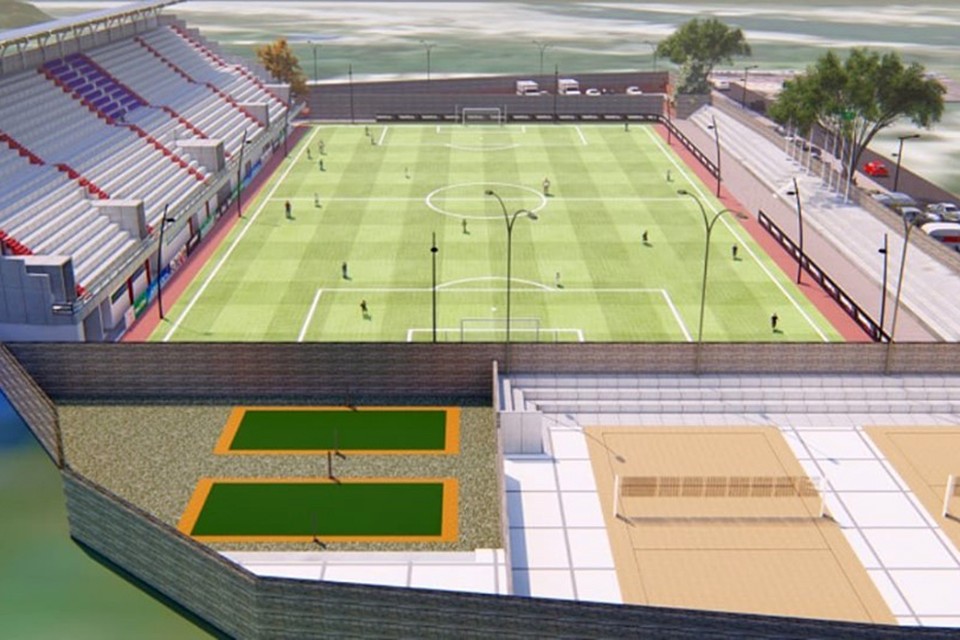 Byas municipality in Tanahu district has prepared detailed project report (DPR) of B.P memorial stadium.

The municipality has already decided to construct 5K seater multipurpose stadium.

Mayor Baikuntha Neupane said they need support from all to construct the stadium.


The stadium will have two parapets. Main parapet will accommodate 3000 fans and another will host 2000 fans. Two badminton courts and two volleyball courts will also be constructed.

The municipality has separated Nrs 4m and ANFA Tanahun Nrs 1m for the initial pahse.