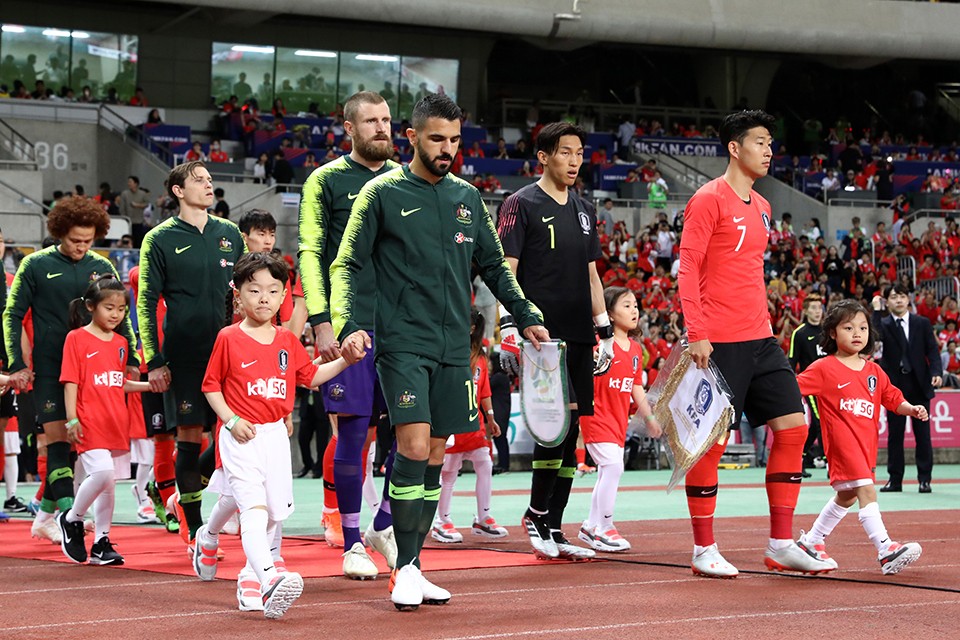 Australia international Aziz Behich said that Nepal is unknown team but he was sure that his scooting & coaching staffs were already on top to analyze the himalayan nation.

Australia has been grouped with Nepal, Jordan, Kuwait & Chinese Taipei in round 2 Asian qualifiers of FIFA World Cup 2022.

Australia will host Nepal on October 10. The venue hasn't been finalized yet.

"It's going to be a tough one but we're going to set our standards high and we want to make a statement in Asia," Behich told Socceroos.com.au.

"Every group is going to be a tough group, looking at the teams we've got, I can't wait to get it started. There's Kuwait and Jordan who we've played against in the past, Kuwait the most recent one a year ago," added Behich.

"The other two teams (Nepal & Chinese Taipei) are not going to be easy games either.

"They are a little bit more unknown but I'm sure our scooting staff and coaching staff are already on top of it and analysing their past games.

"We'll go into every game with the same mentality and I'm exciting to kick it off already.", he was quoted as saying by Socceroos.com.au.
Nepal Vs Mauritius 2nd Friendly Match Highlights