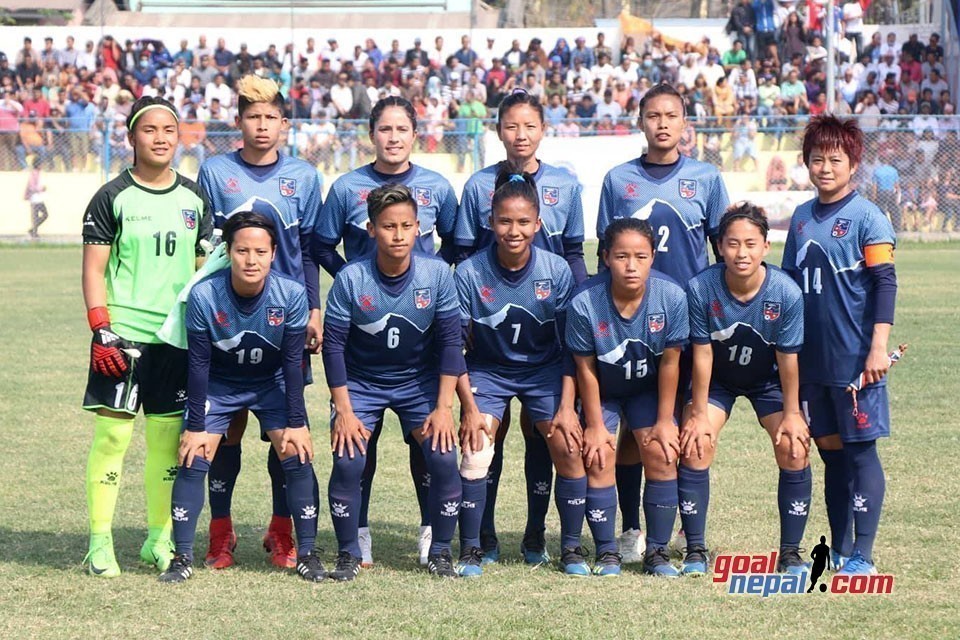 Nepal have stepped up two position to 101 in FIFA world ranking.

FIFA released the ranking on Friday.

Nepal collected 1196 points.

South Asian ranking:

India: 57

Nepal: 101

Bangladesh: 130

Sri Lanka: 136

Maldives: 139

Afghanistan: 145

Bhutan: 154

USA are atop while Germany and Netherlands are in 2nd and third position respectively.
NEPAL WOMEN'S VS KYRGYZ REPUBLIC 8-0 | MATCH HIGHLIGHTS