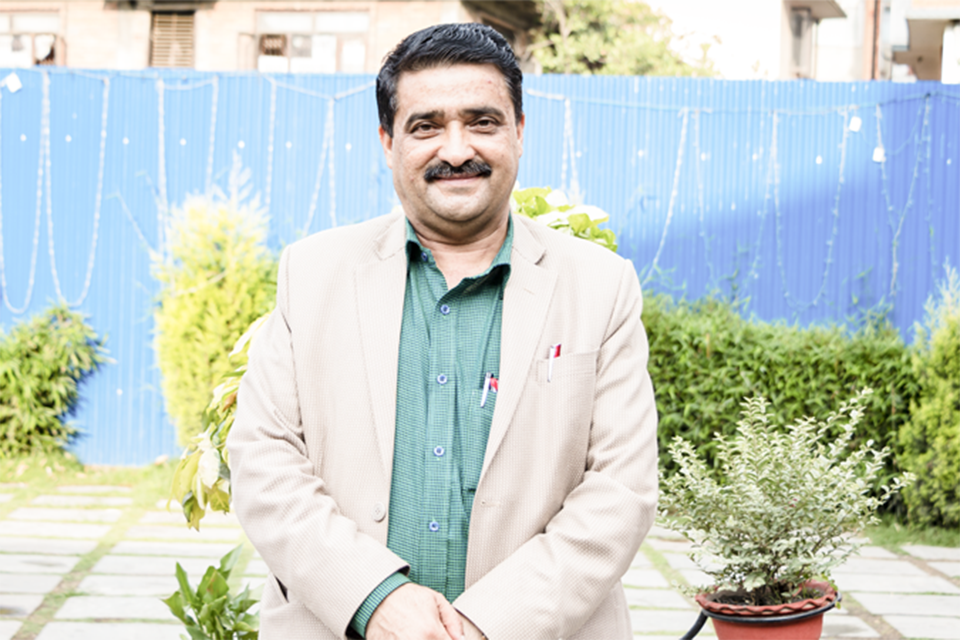 Goldengate College CEO, Ramesh Silwal has been officially appointed as new member secretary of national sports council.

Sports minister Jagat Bahadur Bishwokarma presented an appointment letter to Silwal on Mondya. The apointment was ratified by Nepal government's cabinet meeting.

Silwal is close to Nepal communist party and PM KP Sharma Oli. He is former chairman of Madan Bhandari sports academy.

Silwal said that he would do something good in Nepalese football.

"There are many challenges in this sector. We will work together for the upliftment of all sports", said Silwal.

Keshab Bista, another NCP appointee, finished his four year tenure on Asar 9.
Look Of Dasrath Rangasala In COVID Pandemic