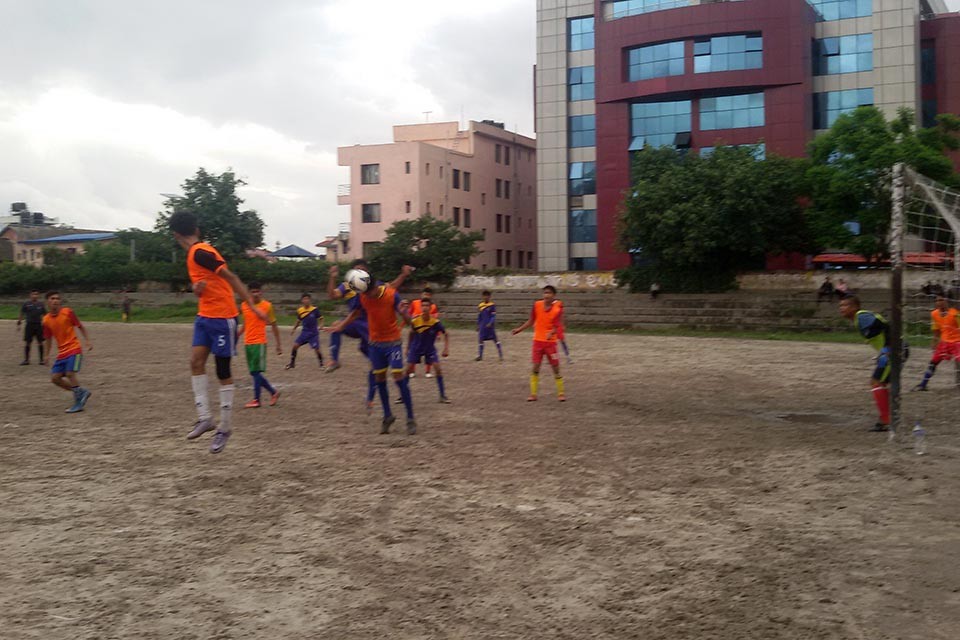 Pharping khelkud club defeated Koteshowr club 1-0 in Kathmandu district league football tournament at Sanogaucharan on Monday.

Sanu Kancha Tamang scored the match winner for Pharping.

Jorpati FC played 0-0 draw against Samyukta Namuna yuwa club in another match.

Sanogaucharan Knight club SNKC got walkover from Talacha Sudhar.

Kathmandu DFA is organizing the league.