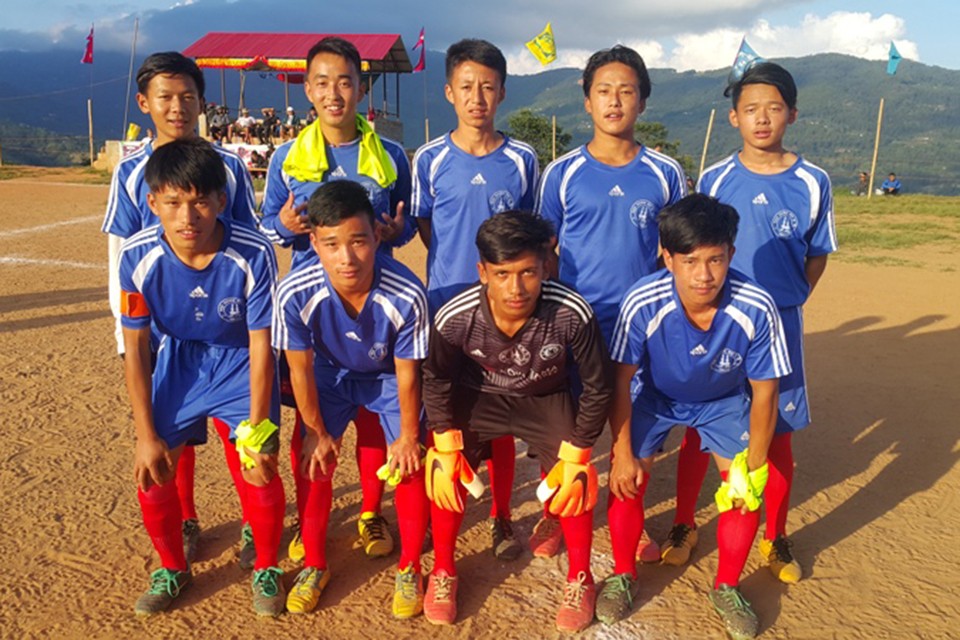 Bhojpur yuwa club, Saptadhara, Namuna FC and Kodar FC have won their respective matches in Bhojpur district league football tournament. 



Bhojpur yuwa defeated Bhojpur youth academy 10-0 in the first match played at Tundikhel on Tuesday.



In other matches, Saptadhara defeated The Soaltee United 3-0, Namuna FC defeated Bankroad FC 5-0 and Kodar FC defeated Deurali cub 5-0.



Bhojpur DFA is organizing the championship.