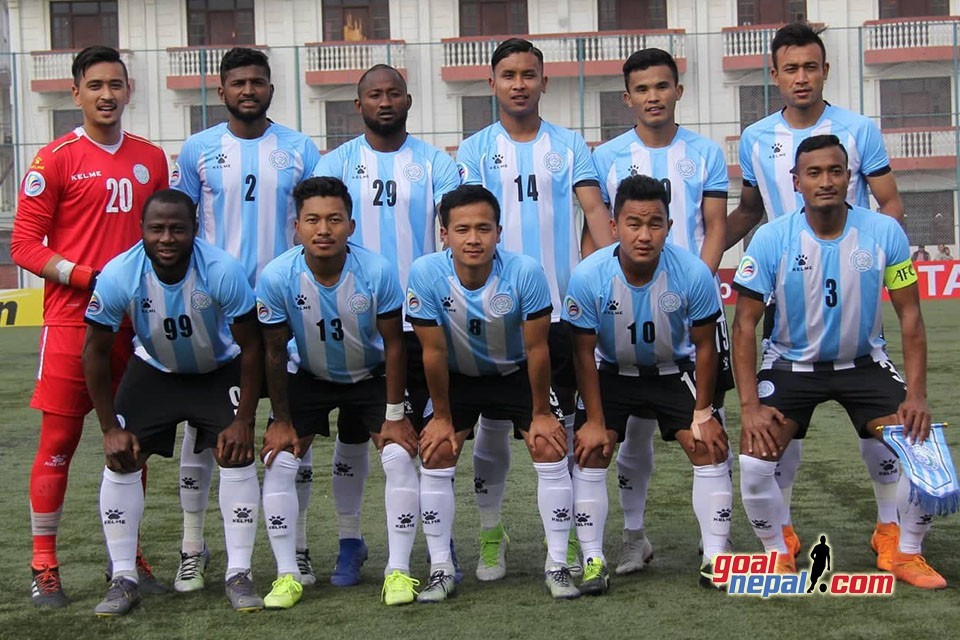 Bangladeshi league champions Dhaka Abahani is hosting Nepal league champions MMC in AFC Cup match today at Bangabandhu stadium.

The match will be played at 5:30 PM NST.

MMC have just two points from four outings whereas Abahani has seven points. Chennayin are atop.

Other teams in the group, Chennayin FC and Minerva Punjab are locking horns today at 3:15 PM.
Qatar Airways Martyr's Memorial A Division League: MMC Vs Nepal APF