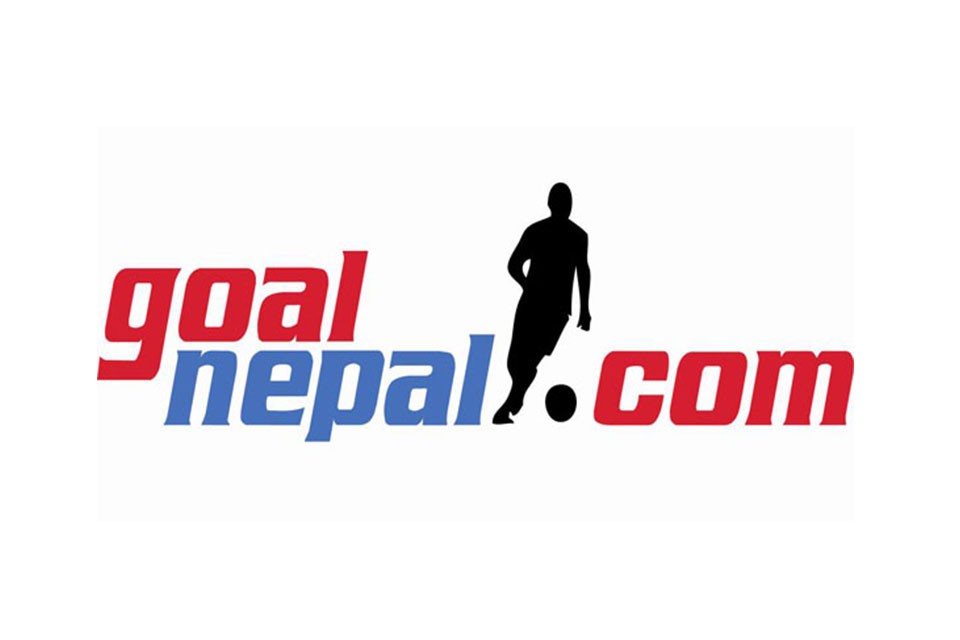 Nepal U16 National Team will set up close camp at Battar, Nuwakot
ANFA President Karma tarring Sherpa announced that team would be encamped at Battar for AFC U16 qualifiers to be held in Jordan.
"The ground is fantastic. So, we have decided to set up camp here at Battar. Nuwakot DFA will coordinate the camp.", said Sherpa in the closing ceremony of 2nd Nuwakot Gold Cup.