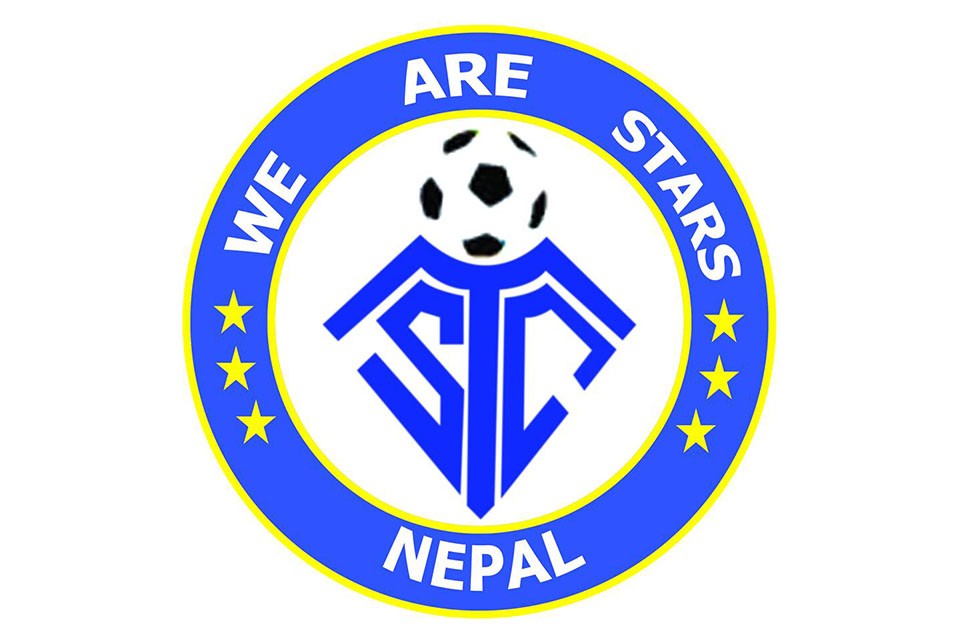 Ruslan Three Star Club has announced preliminary squad for the up-coming Lalit Memorial U-18 Championship 2019 that will kick off at ANFA Complex, Satdobato from Jestha 29.
The squad:
GoalKeepers: Suraj Thokar, Chandra Ghale, Sugam Man.

Defenders: Sandip Magar, Bijay Shrestha, Sachin Lama, Nishan Salami, Akash Napit, Sunil Kumal, Prance Man, Arjun BK, Sagar Shrestha, Ansman Shrestha.

Midfielders: Bibas Raj Majhi, Samay Rai, Dinesh Thakuri, Sujal Shrestha, Nirmal, Suman Saru Magar, Sanjip Lama, Dipsan Shrestha, Osendra Katuwal, Bishal Rai, Manik Shrestha, Simson Mote, Sujal Gurung, Sunil Tamang.

Forwards: Sandip Karki, Abhisekh Karki, Dhawa Thing, Suman Shrestha.
14 teams are taking part in the championship.
3rd Rajarshi Janak Cup Final: Bagmati Municipality Vs Ruslan Three Star Club