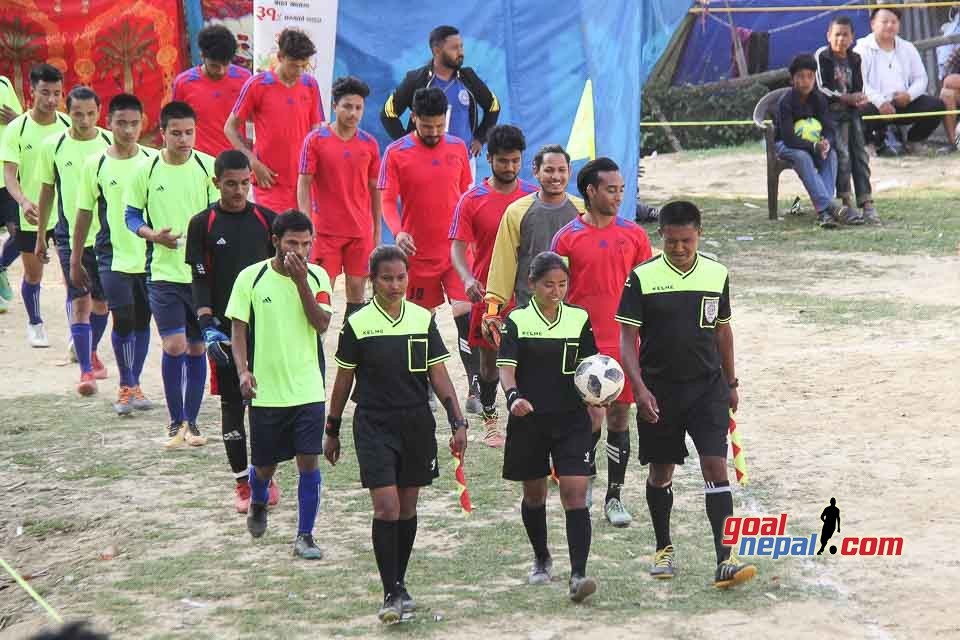 Two quarterfinal matches will be played today in Godawari mayor cup football tournament.

The match will be played at Thecho, Lalitpur.

First quarterfinal match between Ringapur Lele and region number 3 will be played at 2 PM.

Second match between Nawadeep Club and Namuna SC Godawari will be played at 4 PM.

Two star club is organozing the championship with the support from Godawari municipaity.


Latest Update From Chyasal Under Construction Stadium