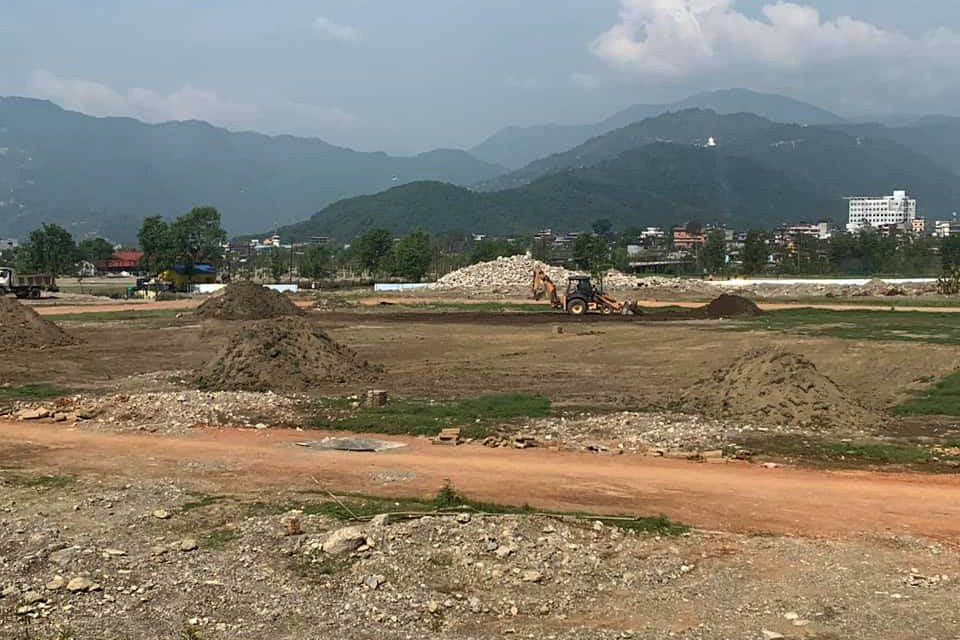 Indian company, Great Sports Infra and National Sports Council, Nepal have already agreed terms and condition for constructing 15,000 capacity stadium in Pokhara.

Hyderabad based company is teamed up with M.A Construction Jawalakhel, Lalitpur for the project.

Indian company and National Sports Council have already signed in an MoU. Great sports infra have already started the work. However there is not much work done when we visited the scene on Tuesday. The construction company has fenced the ground and has cleared the debris.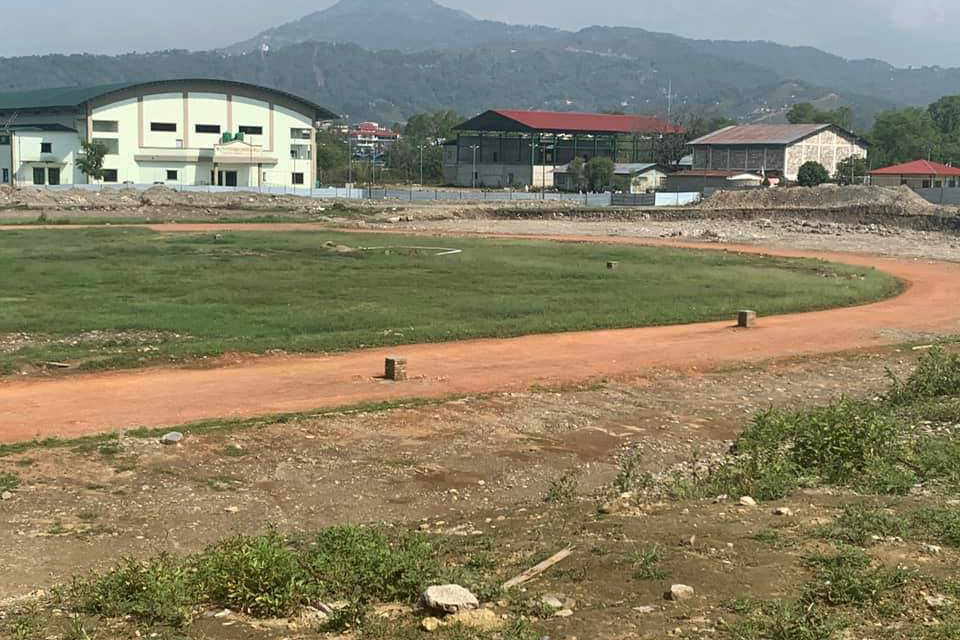 Sports Ministry has already seperated Nrs 53 Crore for the stadium.

Total budget of the stadium is Nrs 173 crore. This includes football stadium, playing field and track-n-field.

Nepal government is constructing several sporting facilities at Pokhara stadium for South Asian Games. The event will be played in Kathmandu and Pokhara.

The event was supposed to kick off from Mar 9-18, 2019 but it has already been postponed till September 2019.