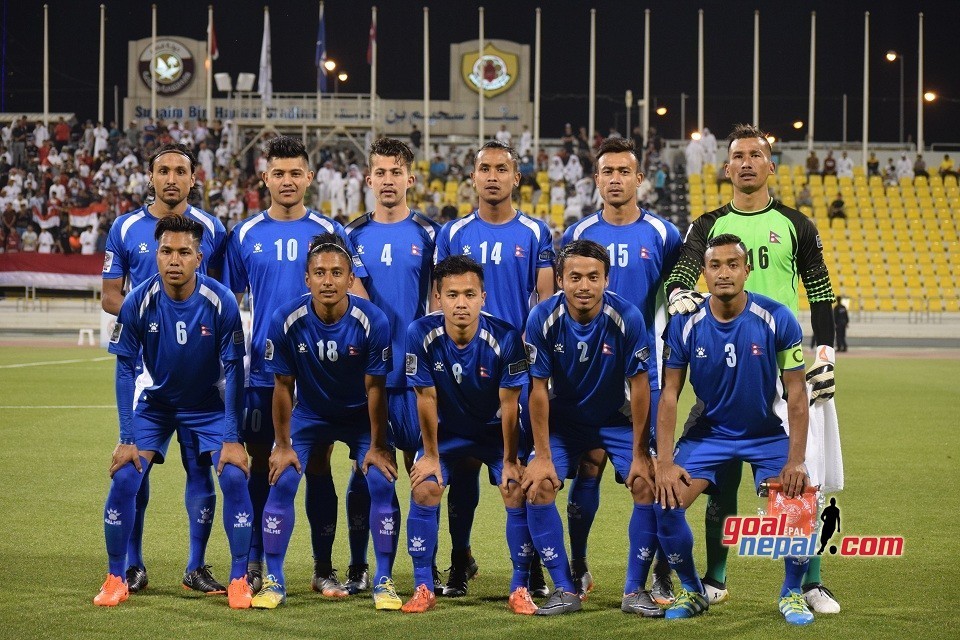 Malaysia FA has confirmed that they will play against Nepal on June 2.

The FA said they have lined up Nepal friendly to tune up ahead of first round FIFA world cup qualification.

The friendly was supposed to be played earlier but Malaysia FA had requested to postpone the match after not getting approval from FIFA.

Now the match will be played on June 2. The venue will be announced later. But it is learned that the match will be played at Bukit Jalil stadium. ANFA is yet to confirm the match.

Nepal will also play friendly match against Chinese Taipei on June 6 in Kaohsiung.