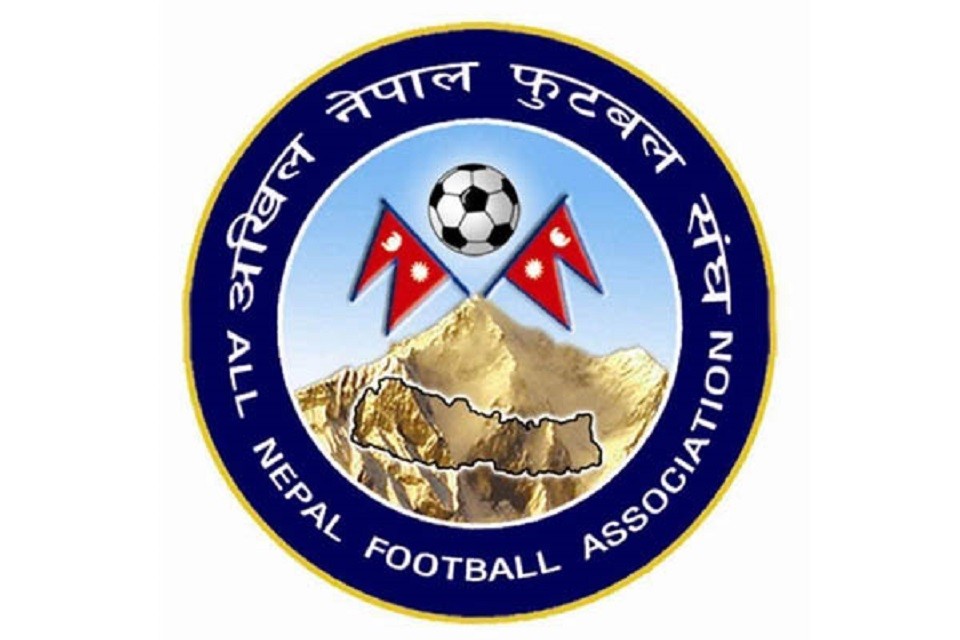 ANFA district election has started to cause stir. Controversey has either stopped or marred district election assembly in various districts.
In Dolakha, ANFA has asked district FA to hold election for few days whereas four club officials have boycotted Palpa election today.
There is also problem in Bara district election.
Dolakha DFA president Babu Kaji Basnet told GoalNepal that ANFA had asked them to hold assembly for few days after Govinda Shrestha, who was suspended by DFA for violating code of conduct, filed application at ANFA.
ANFA spokesperson Sanjeev Mishra told GoalNepal that ANFA election committee will investigate the case and will solve the issue. He also mentioned that two other clubs - which were not listed in DFA nominee list - had also filed application at ANFA.
Palpa has bigger issue. Four club officials have boycotted election process saying that incumbent committee has played a foul game.
They accused that the district FA has listed nine clubs in the election process though they didn't take part in district league.
ANFA has regulation that the clubs that played league for two years can only take part in district election process.
Pranaya Bir Jung Rana, Palpa district president candidate, told GoalNepal that incumbent district FA officials were playing a foul game.
"They have listed those clubs who are not active in district. They are fake clubs. The officials are playing a foul game. How can Nepalese football grow with such bad practices", he said.
Incumbent DFA president Bhimsen KC confirmed that three clubs (not four clubs) had boycotted the election process. But he added that the election process would go on.
ANFA spokesperson Sanjeev Mishra confirmed that they had received complaint from those officials who boycotted ANFA election.
"Election committee will investigate the case", he answered when asked him what would ANFA do to solve the issue.
Latest Update From Dasharath Stadium