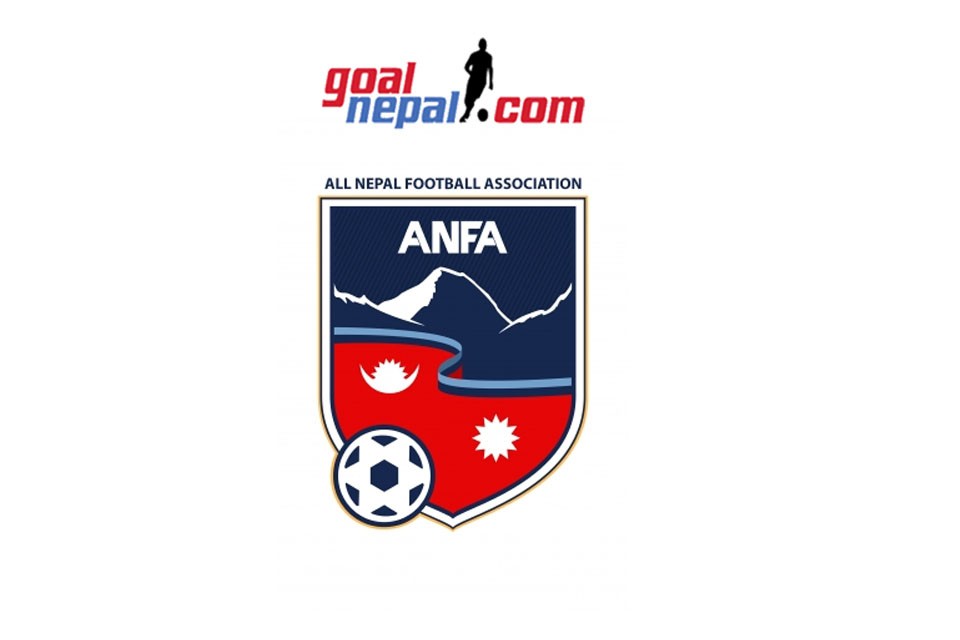 ANFA is organizing 1st deputy mayor inter municipality women's football championship from last week of Jestha.



ANFA has asked 48 district FAs to coordinate with one municipality from the region and send team for the event.



The FAs should send the name to ANFA by Baisakh 25.

The venue for the event hasnt been finalized yet.