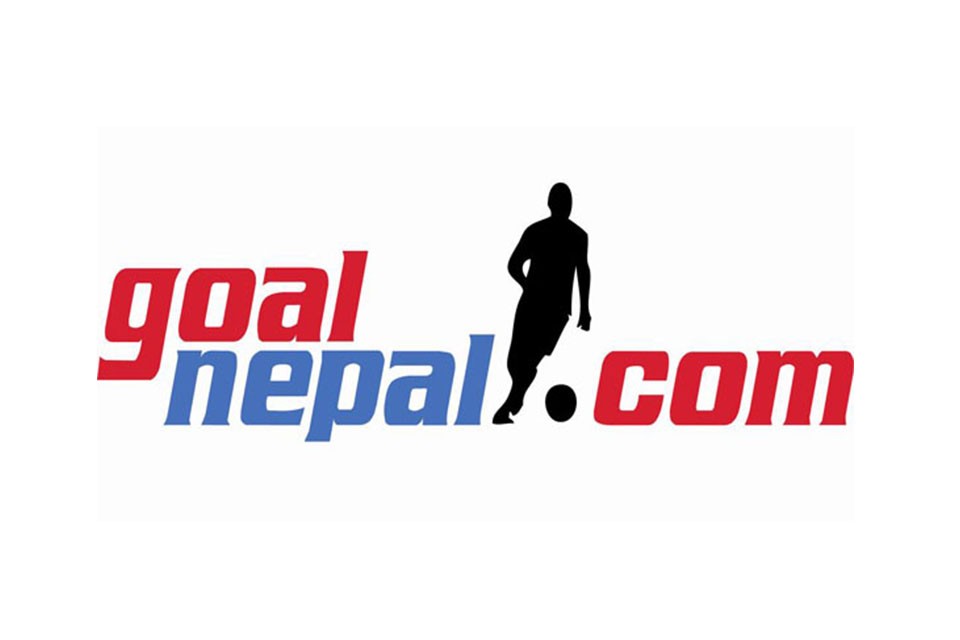 Everest FC, Sunsari will play against Golbazar Pratibha Samrakshan Club today in the last quarterfinal match of 2nd Golbazar Mayor Gold Cup.
The match will be played at under constructed Golbazar stadium, Siraha at 2 PM.
Golbazar City sports development committee in coordination with Golbazar Municipality is organizing the championship in which eight teams are taking part.
Which team do you think will win?
COMMENT BELOW.