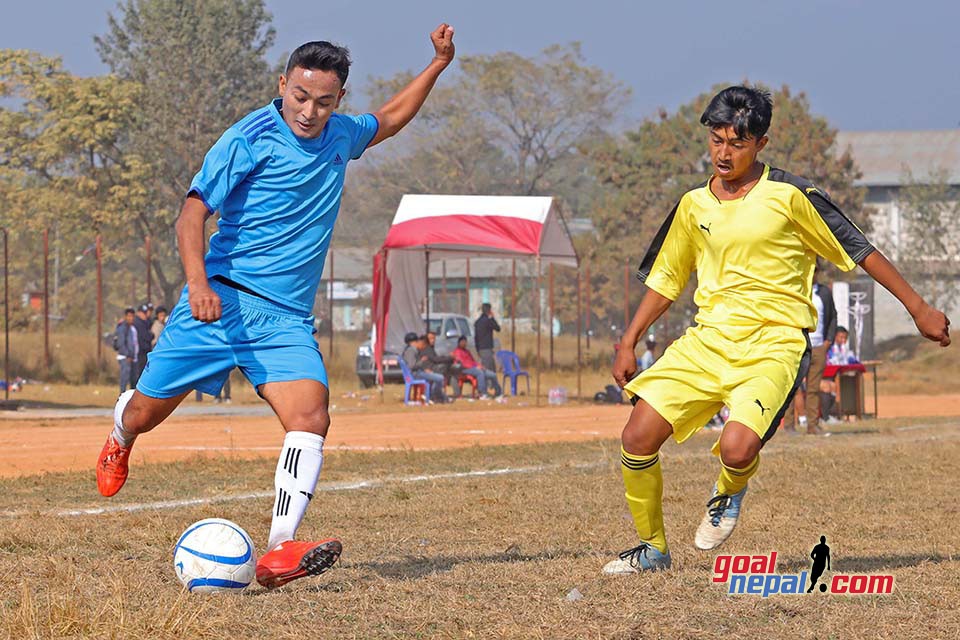 Ranjan memorial FC defeated Tundikhel United A team 6-4 on Monday in 6th Sangam Cup.
In the second match played at Pokhara stadium, Pharsatikar academy defeated Nagdhunga club 5-0.
Garden FC defeated RT Training Centre 4-0. Dhruba Ghimire scored a brace while Santosh Karki and Santosh Maharjan scored apiece for the winners.
Bhadrakali Group defeated Tundikhel B team 4-0.
Sangam club is organizing the championship, which has a winning purse of Rs 1,25,000.