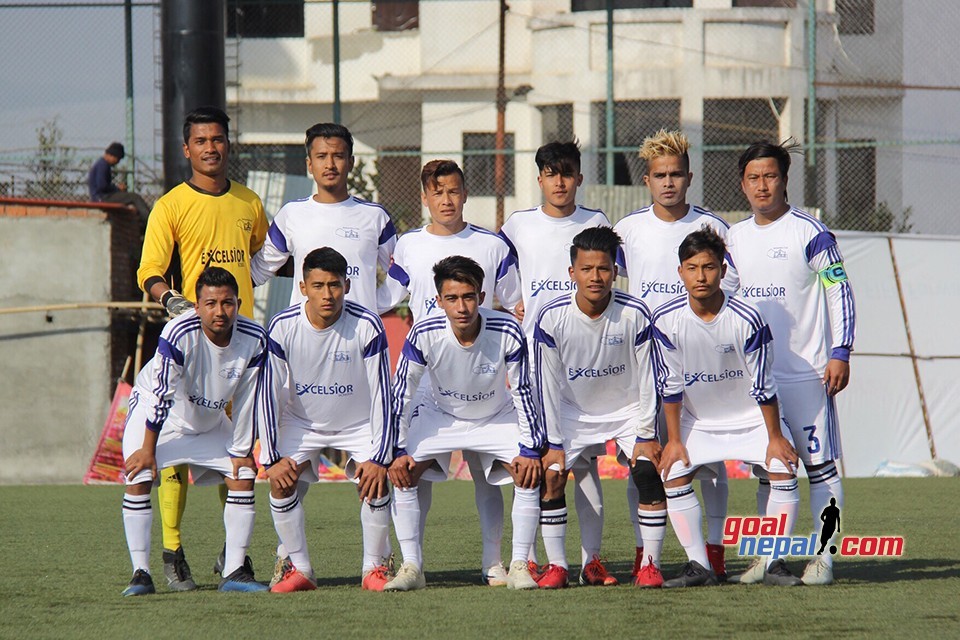 Swoyambhu club came from two goal down to beat Sanogaucharan club 3-2 in martyr's memorial C Division league.

Bickey Rai 46', 
Krishna Lama 53' and 
Ravi Bhandari 63' scored apiece for Swoyambhu.

Diwas Shrestha 10'
 & Binam Gurung 22' scored apiece for Sanogaucharan.

11 teams are taking part in the event, which is organized by ANFA.