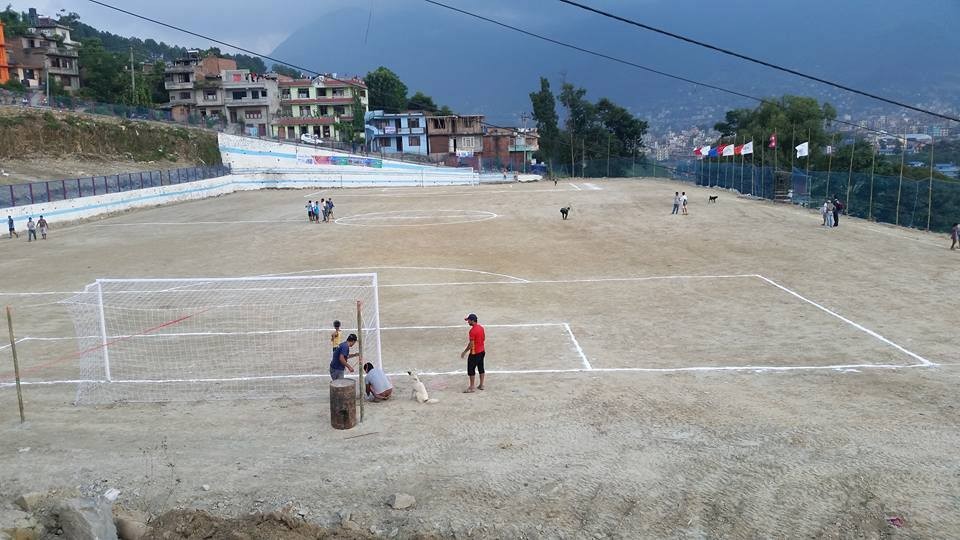 Detailed project report has been completed to upgrade Naikap football ground.
Local level committee and ground management committee initiated for DPR report.
"We want to upgrade this ground to national level stadium with the support from local and Nepal government", the committee official told GoalNepal.
The ground recently hosted two big tournaments.
The committee is planning to construct cemented parapet and is also planning to improve the standard of playing field.