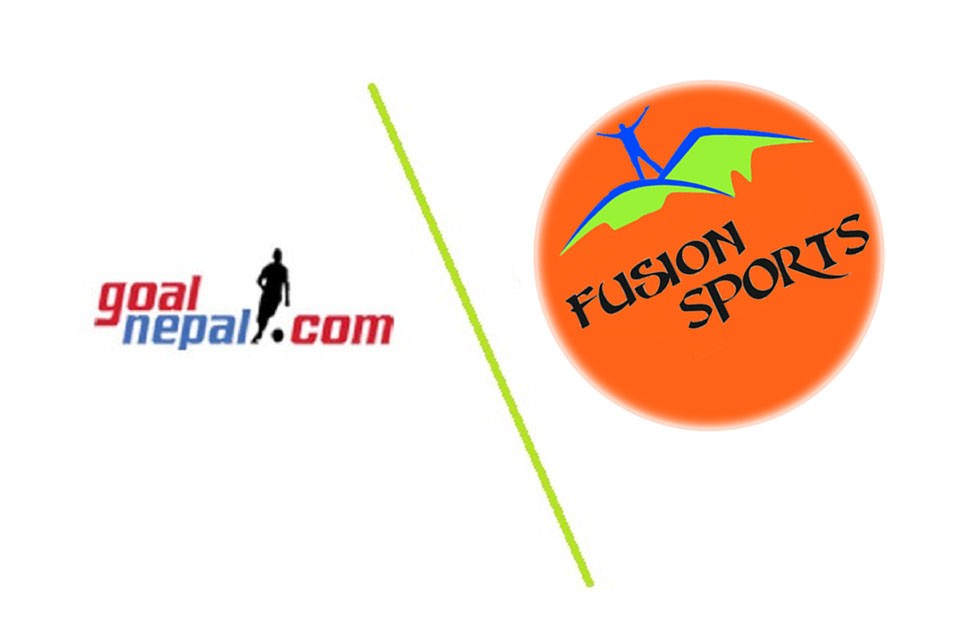 GoalNepal.com and Fusion Sports Oz have joined hands for LIVE streaming of football matches from Australia.
Fusion Sports Oz is an online sports media based in Australia.
"We are covering almost all Nepalese sporting events in Australia. We have joined hands with GoalNepal because it will provide us big platform to share our events", said Fusion Sports Oz owner Dinesh Khatri.
There are altogether twenty two Nepalese football clubs in Australia. They organize football event every week.
"We are excited to start this partnership with GoalNepal. We will live stream the matches on web and its social media channels", added Khatri.
Biba Publications CEO Bikram Thapa said, "We are also excited to partner with Fusion Sports. We will extensively promote the events managed by Fusion Sports in Australia".
GoalNepal CEO Bikram Thapa's Interview With Radio Thaha Sanchar