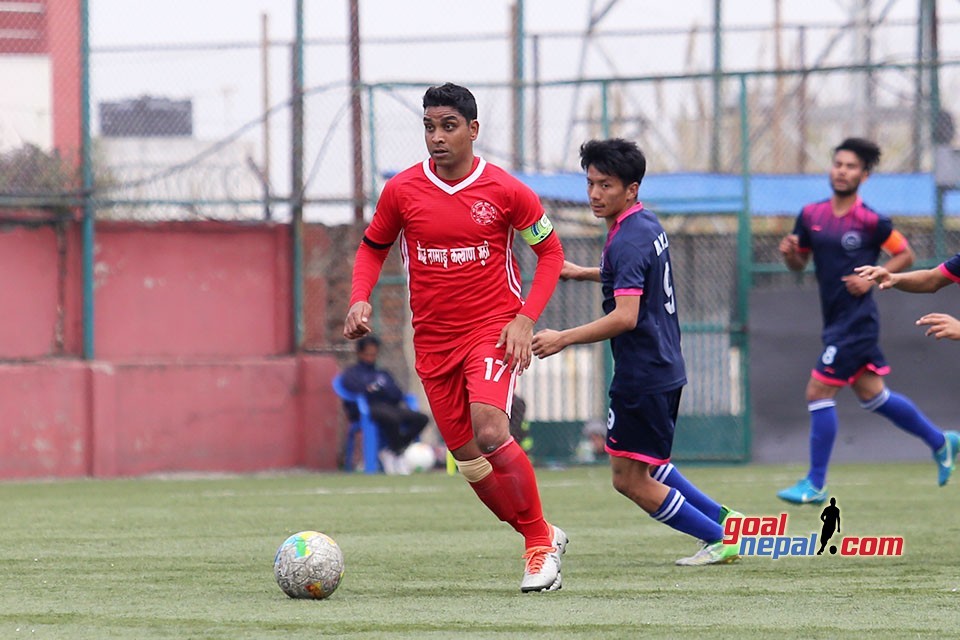 Former Nepal international Deepak Bhusal is back to the field again.

Bhusal is playing B Division league with Tushal Youth Club.

Bhusal said he was planning to gear up his career again.

"I want to play again. I am starting with B Division this season. I am happy that I could make come back", said Bhusal who hibernated from football for almost four years.

"Tushal is my home club. Target is to become champions. I want to thank ANFA for good management of the league", added Bhusal.