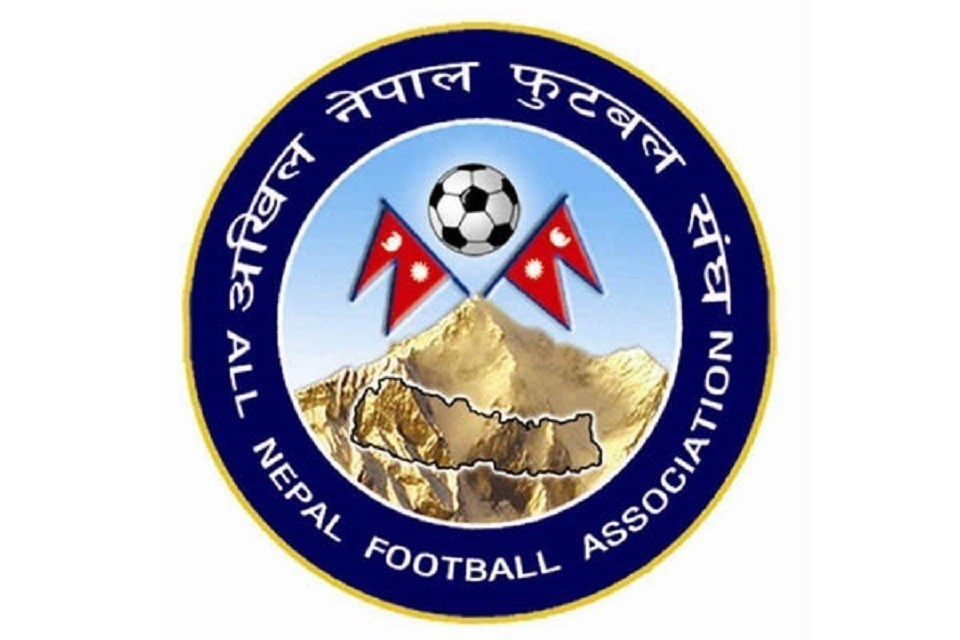 ANFA U21 is taking part in indian regional tournament, ANFA confirmed.



The team is going to take part in Dr. T Ao Centenary North East football championship that starts from Feb 19-28 in Guwahati, India. 



Here is the squad:



GK: Sojit Gurung, Vishnu Kumar KC, Surya Adhikari



DFs: Rajan Gurung, Ashim Bhusal, Bishwas Udas, Gautam Shrestha, Randip Paudel, Tshiring Gurung



MFs: Anil Maharjan, Arik Bista, Manish Thapa, Mikchen Tamang, Nitin Thapa, Abhisek Rizal, Sishir Lekhi 

Fws: Rejin Subba, Rajiv Lopchan, Dhiraj Shrestha, Prezen Tamang 



Optional players are: Abhisek Baral, Sanish Shrestha, Aruj Singh, Ritik Khadka. 



Coach: Chet Narayan Shrestha

Assistant coach: Salyan Khadgi

GK coach: Chhanu Ram Chaudhary

Physio: Kritan Shrestha


Note: ANFA said team is ANFA U21 not Nepal national U21 team.