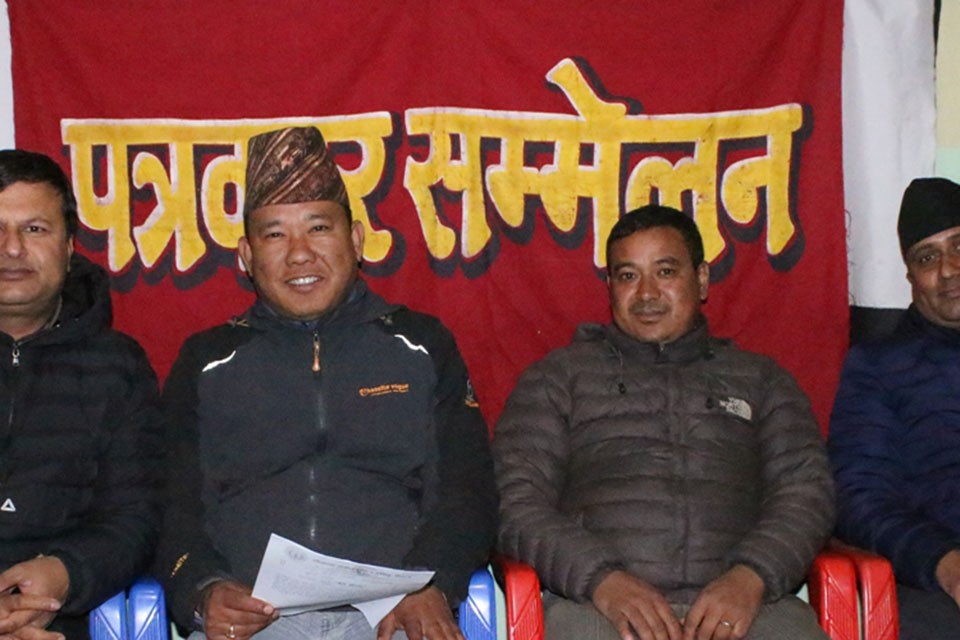 NEF-Saipal 6-A-Side football championship is kicking off today in Kathmandu.



64 schools are taking part in the event.



The estimated budget of the event is Nrs 5 lakh, NEF secretary Tanka Kumar Chapagain said. 



The best 20 players from the competition will get a chance to go Philippines to compete in tournament.