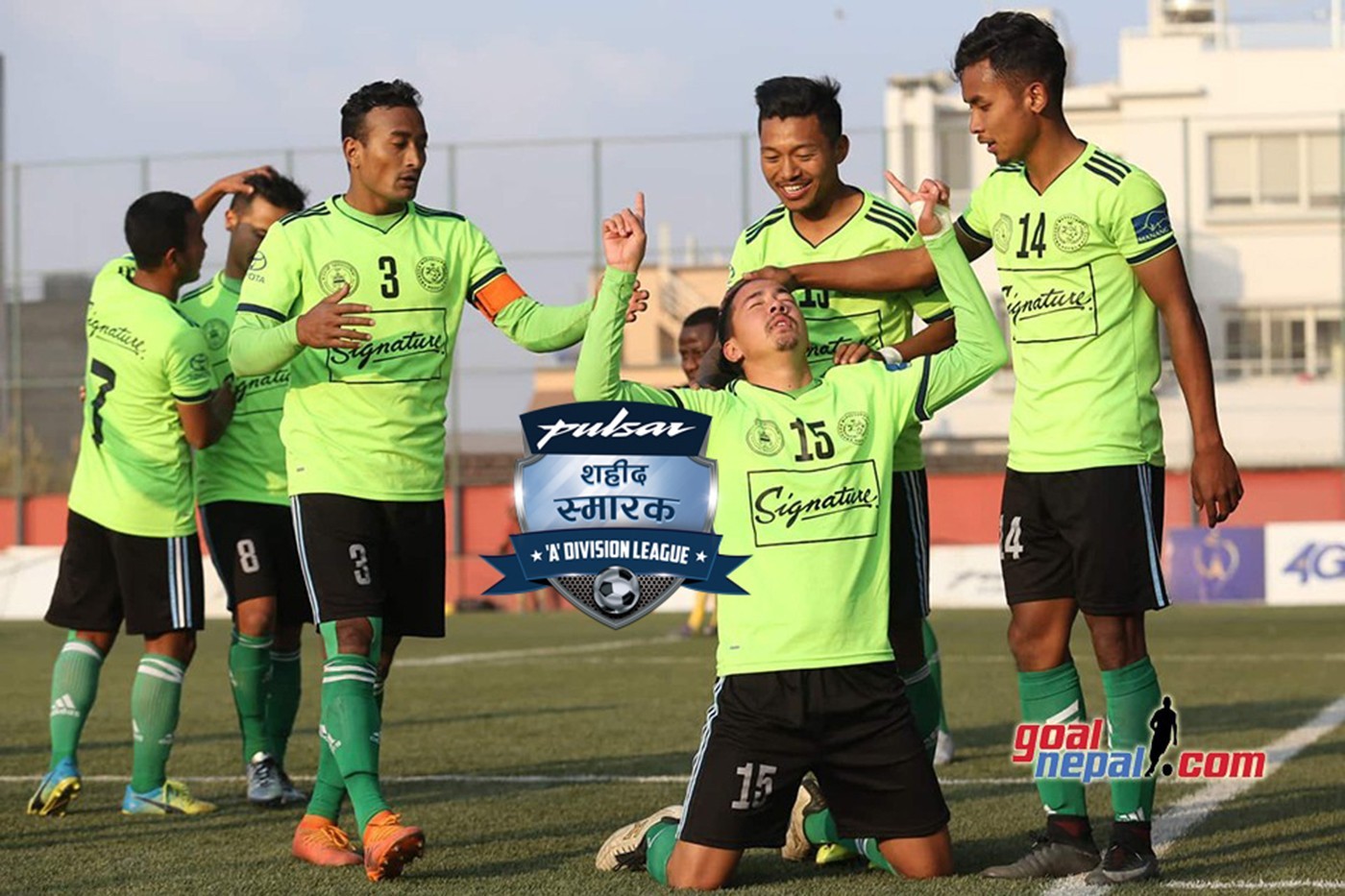 FIFA president Gianni Infantino has congratulated Manang Marshayngdi Club (MMC) for winning Pulsar martyr's memorial A Division league.



President Infantino wrote a letter to ANFA to congratulate MMC.



"It gives me great pleasure to send my warmest congratulation to MMC for their record eight championship title", said Infantino in a letter.