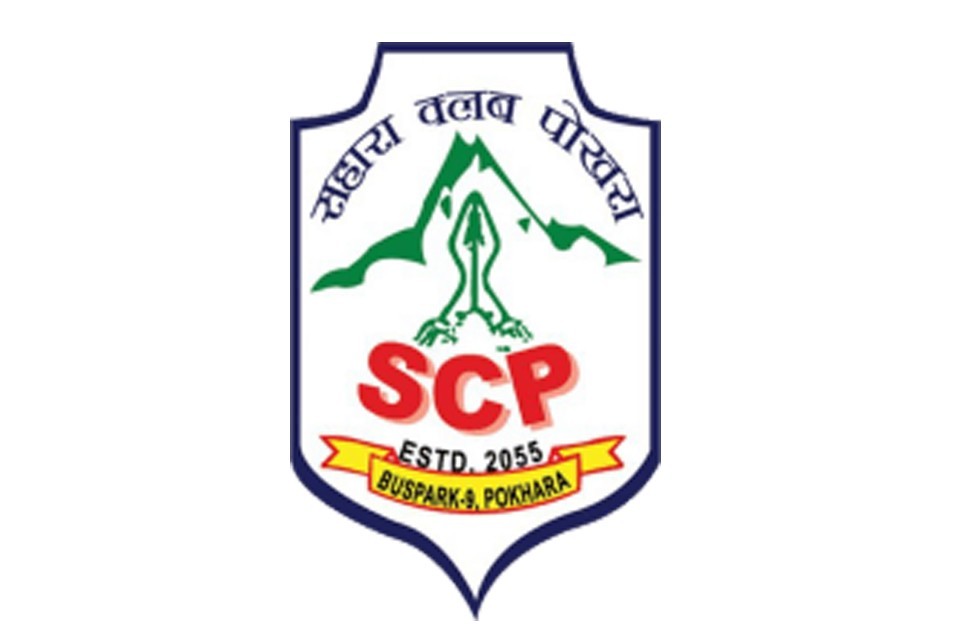 Sahara club has formed sub committees for successful organization of 17th Aaha! RARA gold cup.

15 sub committees have been formed under the chairmanship of club president Keshab Bahadur Thapa.

Finance: Adviser Tika Bahadur Karki

Press & Publicity: Adviser Narayan Karki

Volunteers mobilization: Prakash Serchan

Peace & security: Khem Bahadur Gurung

Ground management: Yam Bahadur Gurung

Accomodation management : Basanta Thakali

Team coordination: Bikram Thakali

Hospitality: Ganesh Bahadur Bhattarai

Host team management: Bir Bhadra Acharya

Stage management: Shambhu Karki

Medical: Dr. Rabindra Prashad Shrestha

Technical: Aananda Ranjit

Foreign relation: Tej Bahadur Gurung

Transportation management: Ain Kumar Sai

Shield, medal management: Purna Bahadur Gurung.

101-member local organizing committee has already been formed.

Sahara club is organizing the championship from Falgun 9-18 at Pokhara grounds.
4th Jhapa Gold Cup Kicks Off; Jhapa Beats Sahara Club